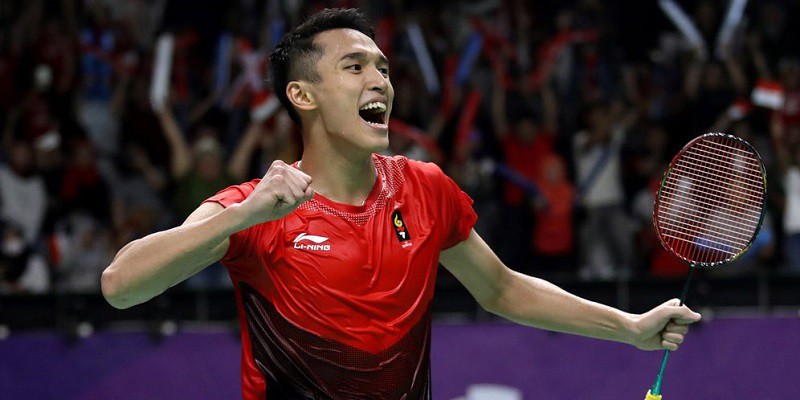 The Hong Kong badminton tournament Open 2018 has included the second organizing day on Wednesday
On this day, a total of 67 first rounds from the 2018 Hong Kong Open were held in four fields provided.
Based on data obtained by BolaSport.com, there were 14 Indonesian representatives who played at the Hong Kong Coliseum at this event.
Of the 14 representatives, six were failed to achieve victory and had to be eliminated in the first round of the 2018 Hong Kong Open.
Indonesia also had to lose all of its representatives in the women's number one after being included in the list of Red and White ammunition who lost today.
Because, Ruselli Hartawan and Dinar Dyah Ayustine who qualified through the qualification phase immediately stuck in the first round of the 2018 Open Hong Kong Open main round.
Ruselli must acknowledge China's only daughter, Chen Xiaoxin, through two straight games, 18-21, 16-21.
Step Dinar Dyah Ayustine stopped in the hands of the host, Cheung Ngan Yi, in a duel that ended in three games.