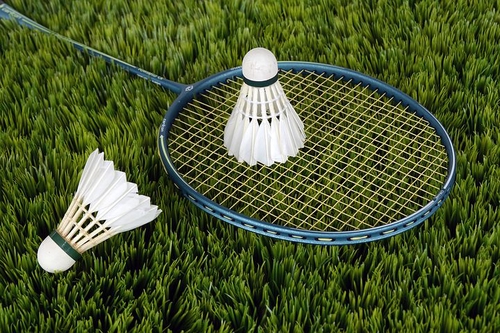 The BWF( Badminton World Federation) World Championships proudly supported bt TOTAL has kicked started few days ago. Badminton unlike many other sports like football and basketball is just on the rise and still seek global adoption. One of the ways of making this possible is by organising tournaments to showcase the sport to the world.
It's actually amazing to watch the championship being televised. As a sport lover, Badminton is a game that I love. Although this is not my first time of watching the championship, I found out that it's a relatively new, especially the televised event to people around me. I asked a friend who plays the game and he confirmed this. He, when asked if he knew about the BWF world championship currently ongoing said "You mean Badminton is being televised, Where?". This actually came as a shock to me.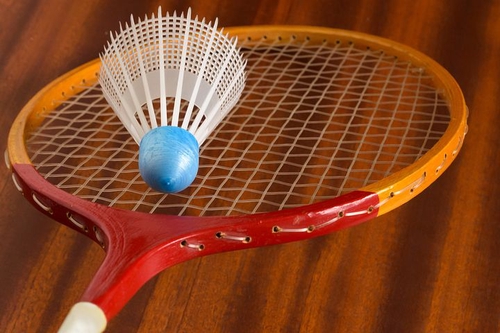 In reality of people here in Nigeria, Badminton is not a household game that people actually love. The first priority in the country is Football (soccer), other sports are neglected and aren't promoted in the same way or manner other sports are done. Watching other countries participate in this year's tournament, I must admit that the game is improving. Great standard and professionalism being displayed by participants.
The Asian countries are doing brilliant, they are dominated the game. I think the are the best in the game presently.
In conclusion, I hope the exposure brought to the game by being televised in Africa will help improve it tremendously and it's outreach will spread all over the world, Africa in particular.