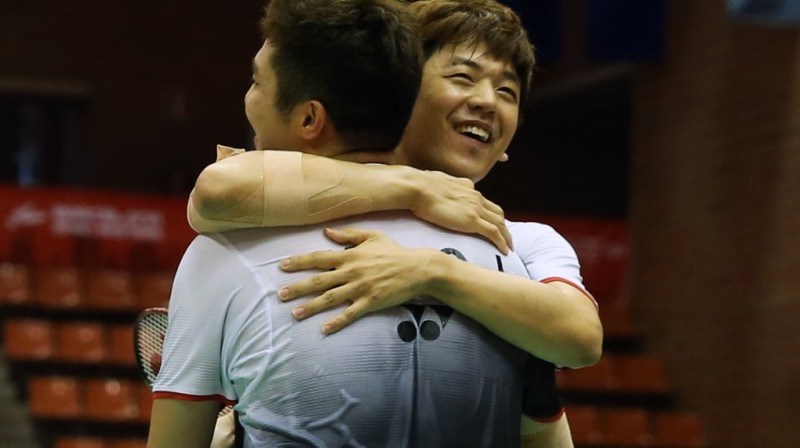 The Koreans who were fruitful with diverse collaborators until 2016 – taking after which they facilitated out of universal competition, as it were to be seen irregularly – showed up in Barcelona for their paramount competition of 2018. Lee Yong Dae and Kim Gi Jung made a winning comeback to international badminton, capturing the Men's Copies title at the Barcelona Spain Aces 2018.
They made a start by beating Dutch team Jelle Maas/Robin Tabeling 21-17 21-14, taken after by a triumph over Denmark's Niclas Nohr/Kasper Antonsen (21-15 21-14), and at that point French match Maxime Briot/Kenji Loving (21-11 21-17) within the quarter-finals. Their shape held within the semi-finals as they expelled Malaysia's Chen Tang Jie/Wei Chong Man (21-11 21-17) before raging past Thailand's Bodin Isara/Maneepong Jongjit within the last, 21-13 21-17.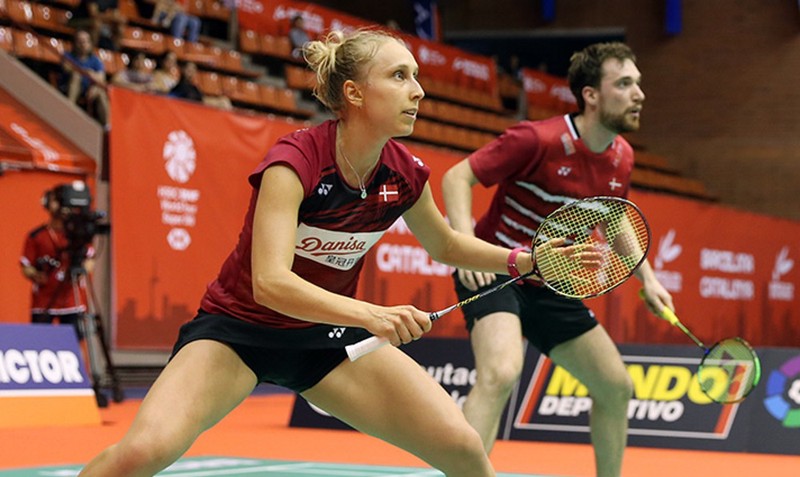 Gemke's Danish compatriots Niclas Nohr/Sara Thygesen won the Mixed Doubles beating England's Marcus Ellis/Lauren Smith 21-19 21-17. Japan's Minatsu Mitani won her, to begin with the title since the French Open of 2012 with a come-from-behind exertion over Denmark's Mia Blichfeldt, the Japanese sparing two coordinate focuses on the way.
Denmark and Japan captured two titles each on the final day. Rasmus Gemke won the Men's Singles, beating best seed Suppanyu Avihingsanon (Thailand) 15-21 21-6 21-14 within the longest coordinate of finals day.