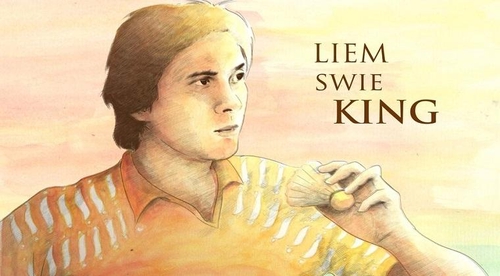 Contrast to some close friends, they were able to play several sports. But I can only one, Badminton. I can't even play soccer or volleyball.
But in my opinion, many sports that we can doing perfect, but not followed by the interest to do it is the same as nothing. Because it does not have implications for our achievements and health.
What about Scorum's friend? What sports are most preferred? Do you also have many sports or the same as me, only one?
In my country Indonesia, Badminton is a very popular sport. Even Indonesian players have repeatedly won world championship achievements and even been able to maintain these achievements for many times.
Indonesian badminton athletes who are so fragrant are Liem Swie King, Rudy Hartono, Christian Hadinata, Icuk Sugiarto, Susi Susanti, Rexy Mainaky, Ricky Soebagja, Alan Budi Kusuma, Haryanto Arbi, Taufik Hidayat and several other young players.