Last year there were 3 guys who played in the league who had MLB experience but also the league provides a platform for guys to keep establishing stats and currently there are now 7 guys who are currently in MLB organizations who played in the Pacific Association. The most recent affiliated signee, Dondrei Hubbard, got picked up by the Padres.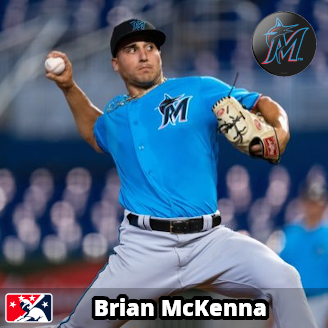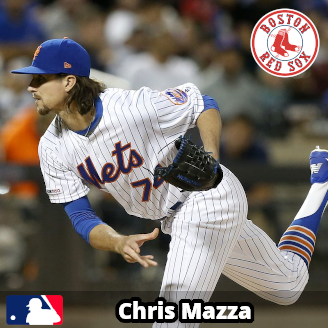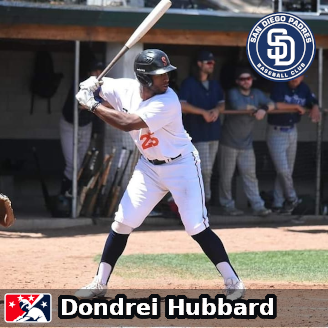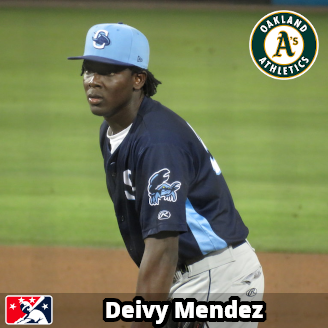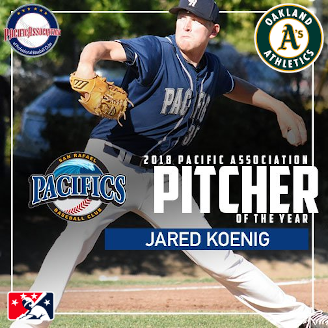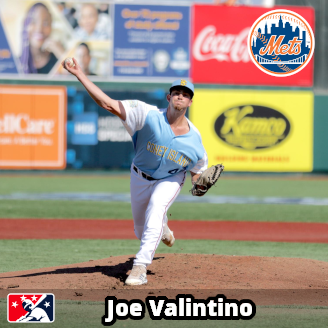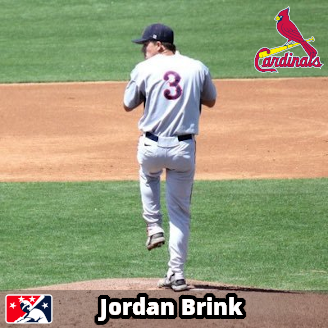 It is great to see players get the opportunity to showcase their skills. Our stadiums aren't perfect but our players are tough and keep grinding. Sometimes they grind their way all the way to the big leagues never giving up.
Independent Professional Baseball fights for survival among the affiliated minor leagues. We have no parent organization to support us if the expenses become overwhelming.
It makes us tough and that much sweeter when success is achieved!