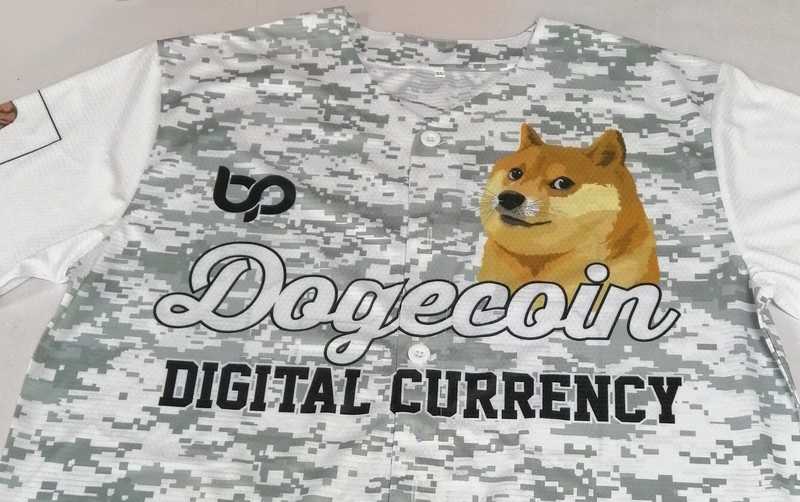 In the midst of all this I created my own clothing brand. bp @brianphobos but the whole situation has been very stressful for athletes of all levels. The NCAA athletes are devastated that their hard work has gone to waste at this point with Winter and Spring sports being canceled. The NAIA hasn't made the official announcement but it is likely they would follow suit with what the NCAA has done.
The MLB has canceled spring training and has set the start of the season back two weeks which puts it at least at Mid April. That pushes MiLB back further as well and the independent professional leagues are fighting for survival as well. The ownership groups can't afford to lose their investments in a lot of these situations. They have to play but if states and cities dictate how many people can assemble in one place it might be hard to survive and play the season out.
In the Pacific Association we are coming up with contingency plans to make the season happen but the next week or two will set the tone for a lot of things going forward.
It will be even harder to get sponsorship support when everyone is thinking sports at the highest levels might not play.
The dog is hiding in the camo but still watching!