If you haven't seen the last post the crypto currency world has our own professional baseball team now!
Mike Annone whose set to begin his third year as a pro came onto the rookie scene first in the Pecos League with the Santa Fe Fuego back in 2018 where he lead the league in hits with 103 and top 5 in many other offensive categories. Then in 2019 he helped win a Pacific Association Championship with the San Rafael Pacifics where he hit .305 with 10 home runs. In two years of Indy ball he has combined to hit .354 with 27 home runs.
Mike can hit for average and power and every year he puts up numbers. During the barnstormer tour we are looking to get him some looks from the other leagues back.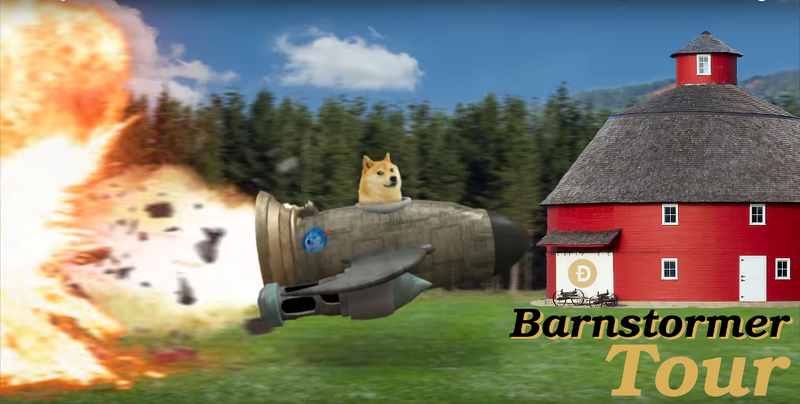 Mike is from Delaware and has played baseball all over the country at this point! He will be participating in the barnstormer tour going from Long Island to the Golden Gate Bridge!