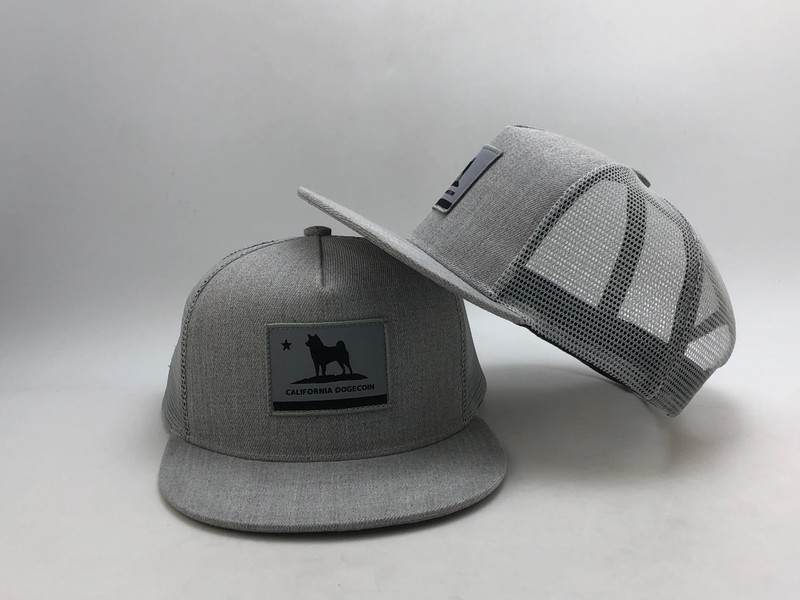 We will wear these off the field and pre game during batting practice. They turned out pretty good. I almost like these better than the gamers.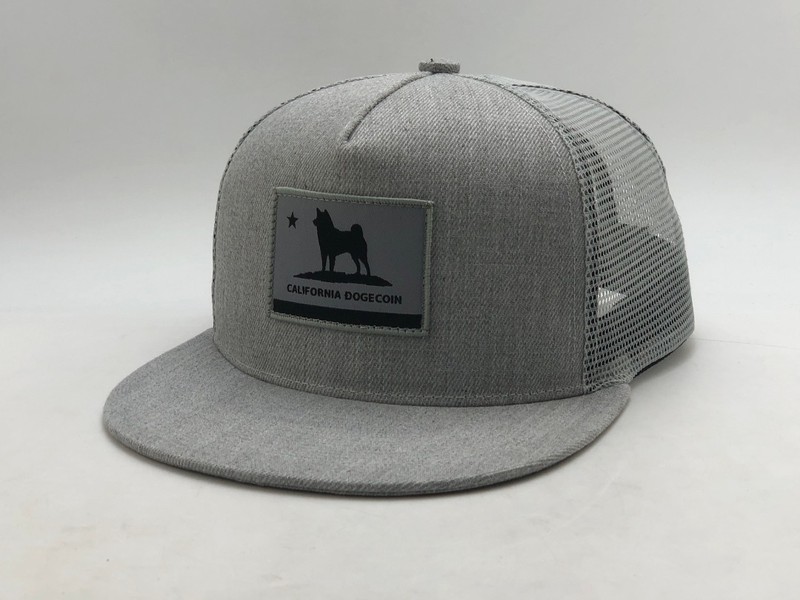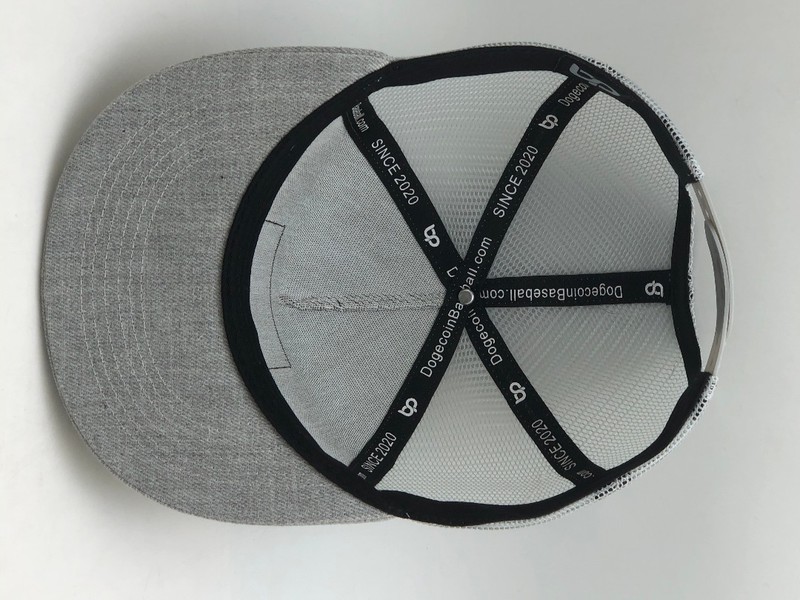 These hats are self branded. You can see the bp logo in there for Brian Phobos! Super pumped to see my original design be turned into the final product.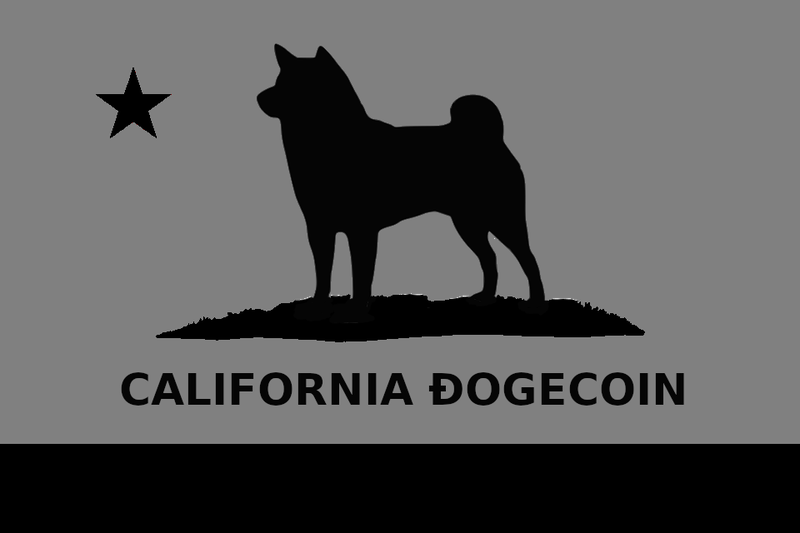 We don't know where or when we will get to play because of the Rona. I'm trying to move the entire league to Montana or some other state that is more isolated from the situation and maybe we can play out the season in August and September.

I was going to post this on the @baseball account but for some reason Scorum kept crashing in Chrome and I had the key saved in there. I don't know if the new ad engines were causing it. Has anyone else had any problems with Chrome on here?