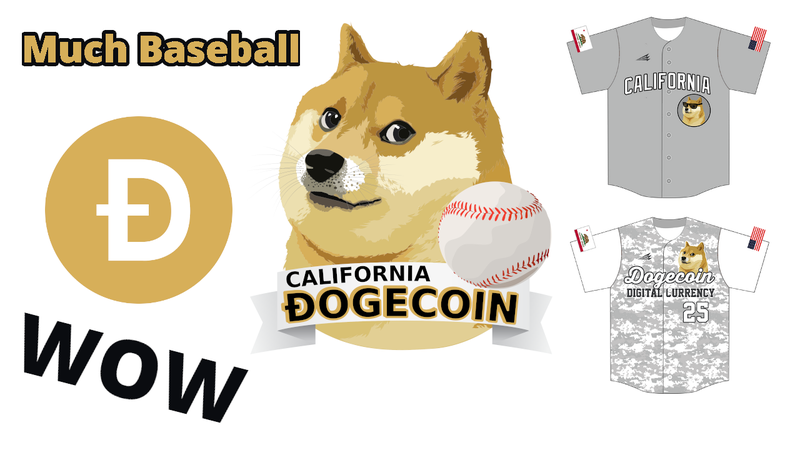 https://www.dogecoinbaseball.com/ - The California Dogecoin of Fairfield will play in the Pacific Association of Professional Baseball Clubs for the 2020 season. This is a great marketing opportunity to get different crypto / blockchain projects seen by fans all across the country.
Baseball Channel - https://www.youtube.com/channel/UCRpTTTZqzgjmhs4dw4CLN8Q
Steemit - https://steemit.com/@dogecoinbaseball
Scorum - https://scorum.com/en-us/profile/@baseball
I wanted to make the announcement on this channel and then in the future more the team stuff will be over on @baseball

Much Baseball! WOW!