Moneyball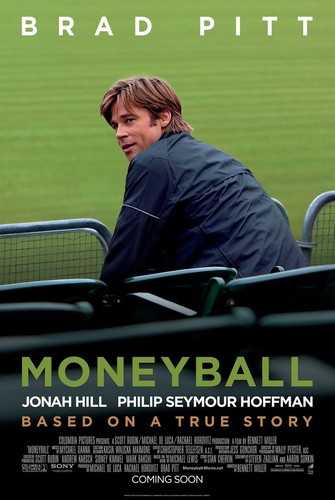 Former professional baseball player Billy Bean (Brad Pitt) is appointed general manager of Athletics, a baseball club.The team was far from being a world champion, and it was a poor team that couldn't hire a good player.One day, Peter Brand (Jonah Hill) created the"moneyball theory"in the wake of an encounter with a person who was quick to analyze the data.However, he was repulsed by players and coaches against the "moneyball theory"....
Production year: 2011
Production Country: USA
Duration: 133 minutes
Director: Bennett Miller
Starring: Brad Pitt
---
42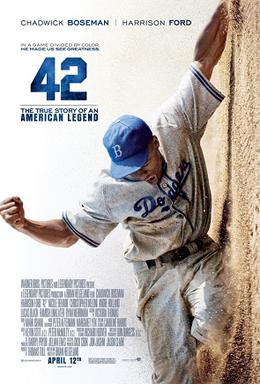 He has been named the first black Major League Baseball player in history.However, for Major League Baseball, who did not open the door except for the Whites, his existence is only a heresy, and he is denounced not only by the players of the team, but also by the mass media and the public. Even in such a situation, Jackie's appearance to play as proud of the number 42 will gradually change the feelings of people.
This is not black history, this is American History.
Production year: 2013
Production Country: USA
Duration: 128 minutes
Director: Brian Helgeland
Starring: Chadwick Bozeman