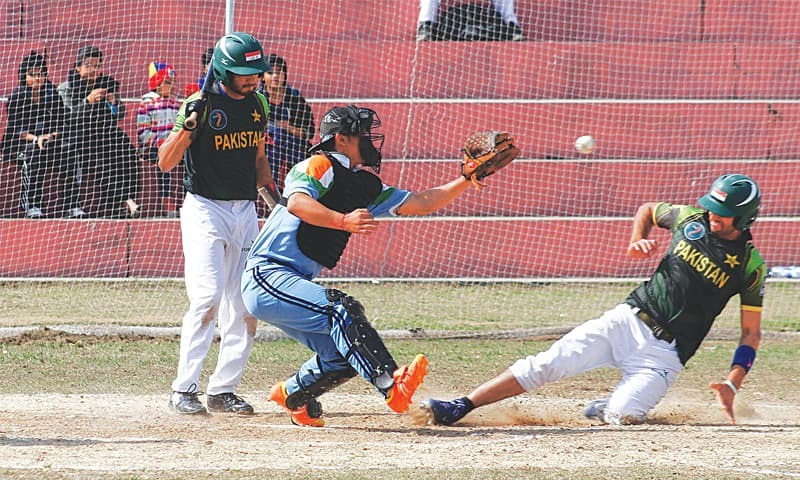 it is good news for all pakistan and also for all indian people that pakistan and india comming close, and sports festival, is going to held in good friendship atmosphere. here i' wana informe that pakistan and india goveremnt are not supporting sports with each other. but this time, both countries baseball officials meeting was held in tawain,,
Pakistan and India baseball federation officials met in Taiwan, in which the Pakistan Baseball Federation invited the Indian team to visit Pakistan.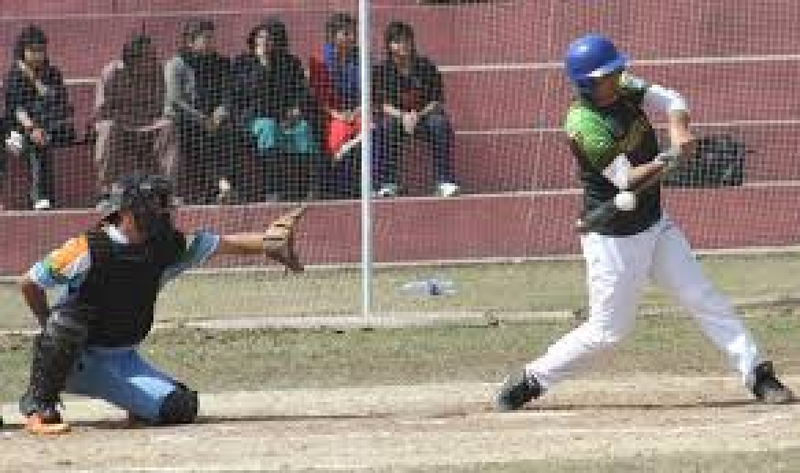 President Baseball Federation Fakhmsha said that Pakistan and Undertaking of 12 teams are participating in the Asian Championship and the friendly atmosphere of the Pakistan and India tour was discussed in which the Indian Federation visited Pakistan.