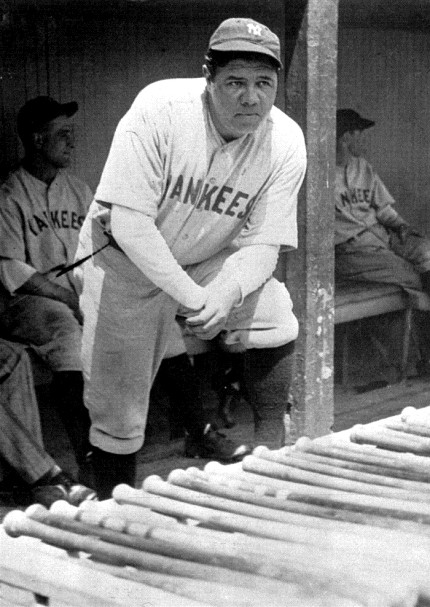 Babe Ruth's (1895-1948) uniform, dubbed the "old legend" of the U.S. Major League Baseball, has been auctioned off at the highest price ever for sporting goods.
The Associated Press reported that Ruth's uniform, which he wore for the New York Yankees from 1928 to 1930, was sold at an auction at Yankee Stadium in New York for $5.64 million, the highest price ever for a sports-related souvenir. This is a change in the price of Ruth's uniform in 1920, which was sold for $4.4 million at auction in 2012.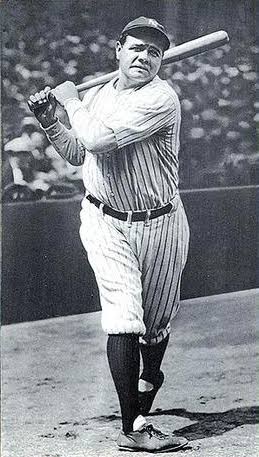 The winning item is a gray away uniform with the word "YANKEES" written on the top. Ruth's descendants kept it and put it up for auction.
According to reports, the buyer's information was not disclosed.
Ruth made his major league debut in 1914 and played 22 seasons until 1935. He batted 342 with 714 home runs and 2,212 RBIs in 2,503 games in his career, and has experienced seven World Series titles. In 1927, he also hit 60 homers, the most in a single season.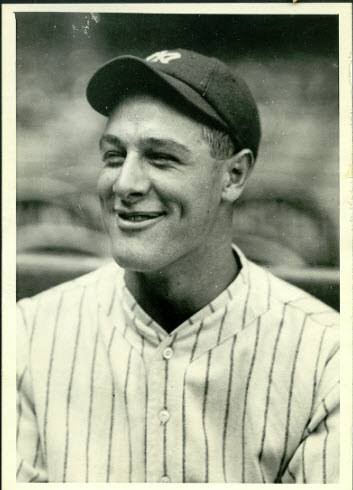 David Hunt, the head of Hunt Auction, who held the auction, said, "Although the winning bid is clearly unbelievable, it's not surprising considering the mythical status that Ruth has in American history.