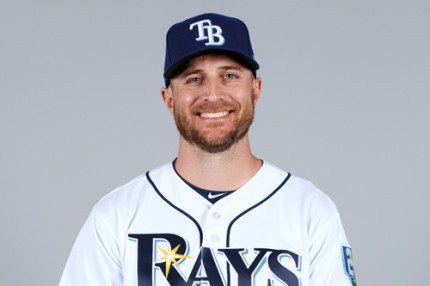 Valdely played mainly as an outfielder for seven seasons, began his front job as a special assistant to the baseball operations of the lace team in 2011, shortly after retiring. He became the first baseman in 2015, and this season he was the defense coordinator.
Reese has been confirmed so far, including former coach Reglman, former Boston coach John Farrell, former Yankees manager Joe Giradi, former vice president for training players in San Francisco, Brad Osmer and Hensley Mulen.
The Reds will hold a second round of interviews to select the first among them.