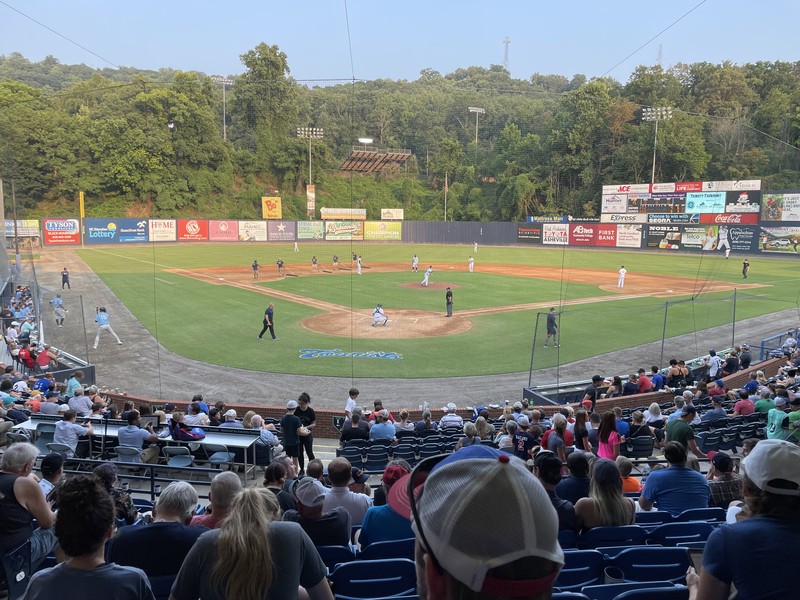 By Zane Miller

In the 90-season long history of the Asheville Tourists, the team has gone 4 for 14 in championship finals appearances, to go along with making 25 postseason appearances in total. As of this writing, Asheville's best regular season record came in 1928 at 97-49, while their worst came in 1936 at 40-103. These are the top five single seasons by starting pitchers that I felt have stood out the most during the team history of the Asheville Tourists.
In total, the team has won five championships, coming in 1928, 1939, 1984, 2012 and 2014. The team was previously known as the Asheville Skylanders during the 1924 season.
5. Tom Lakos (1948)
Lakos took a 21-8 record with the Tourists in 1948, going 251 innings while allowing 102 earned runs and 222 hits for a 3.66 ERA. Asheville dominated during the regular season with a 95-51 record to make the 1948 playoffs, however, the team would lose to the Rock Hill Chiefs three games to one in the first round.
4. Ralph Butler (1951)
Butler nabbed a 21-13 record with the Tourists during the 1951 season, as he gave up 12 home runs, 79 earned runs and 217 hits over the course of 265 innings pitched, taking a 2.68 ERA. Asheville finished the year at 85-55 to qualify for the 1951 playoffs, defeating the Rock Hill Chiefs three games to two in the first round, although they would be swept by the Spartanburg Peaches four games to none in the finals.
3. Lester Fessette (1954)
Fessette scored a 22-8 showing in 1954 with the Tourists, allowing 13 home runs, 90 earned runs and 221 hits in 202 innings pitched for a 4.01 ERA. Asheville again had a strong regular season with a record of 86-54 to reach the 1954 playoffs, as they would take down the Greenville Spinners three games to two in the first round, but would be defeated by the Knoxville Smokies three games to one in the finals.
2. Al Sherer (1937)
Sherer went 23-7 during his time with the Tourists in 1937, allowing a total of 108 runs and 276 hits in 261 innings to help Asheville to a 1937 playoff appearance at 89-50, losing to the Portsmouth Cubs three games to two in the first round.
1. Bill Harris (1928)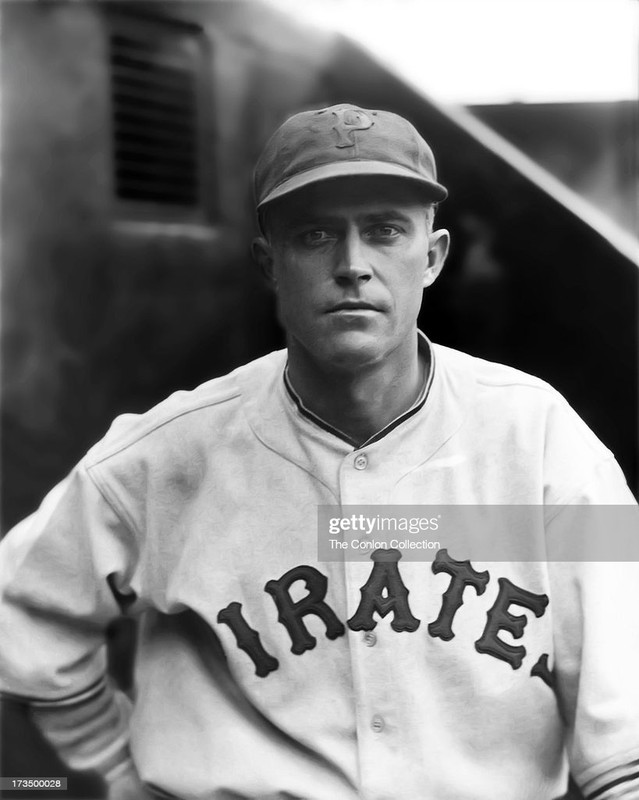 Harris dominated the 1928 season with the Tourists with an astounding 25-9 record, giving up 96 earned runs and 247 hits over the course of 257 innings, claiming a 3.36 ERA. Asheville grabbed their best regular season record thus far at 97-49, winning their first championship in franchise history. Harris would make his major league debut in 1923 with the Cincinnati Reds, playing in the MLB through the 1938 season.
Follow me on Twitter: https://twitter.com/Zmiller_82