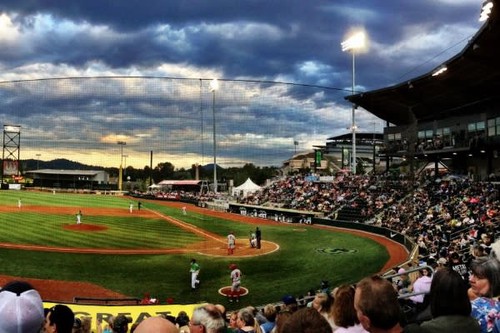 By Zane Miller

In the 65-season long history of the Eugene Emeralds, there have been 65 different starting pitchers to lead the team in wins in each season. Also during this time, Eugene has gone 6 for 16 in championship finals appearances, to go along with 17 playoff appearances in total. These are the top five starting pitchers that I felt have stood out the most during the team history of the Emeralds.
5. Bailey Brem (Active 1957-58)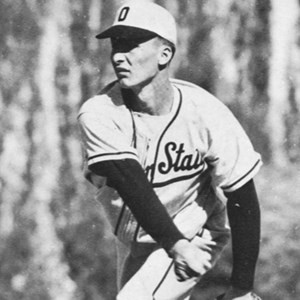 Brem made his debut with the Emeralds in the 1957 season, going 5-2 while allowing a pair of home runs, 21 earned runs and 67 hits in 75 innings pitched for a 2.52 ERA. That season, Eugene picked up a regular season record of 77-58 to qualify for the 1957 playoffs, but would be defeated in the finals by the Wenatchee Chiefs in seven games.
Brem had his best season as a pro in 1958, scoring a record of 15-9 with seven home runs, 66 earned runs and 209 hits allowed in 196 innings pitched, taking a 3.03 ERA on the season. However, the Emeralds finished with a losing record at 66-69, and were unable to make the playoffs.
4. Mike Wallace (Active 1972-73)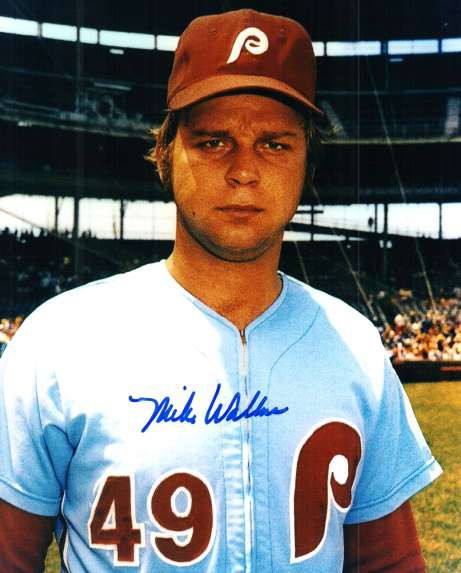 The 78th overall pick in the 1969 draft out of James Madison High School in Virginia made his team debut in the 1972 season, going 16-7 with 21 home runs, 78 earned runs and 202 hits allowed in 203 innings pitched for a 3.46 ERA. In addition to this performance, Eugene took a record of 79-69 to reach the 1972 playoffs, but were defeated in the finals by the Albuquerque Dukes in four games.
The 1973 season saw Wallace's numbers drop, but add production as he went 6-5 with 15 home runs, 55 earned runs and 120 hits allowed in 106 innings, grabbing a 4.67 ERA. Eugene struggled during this season, falling to 64-79 and missing the playoffs.
Despite his subpar statistics with the Emeralds in 1973, Wallace made his MLB debut later in the season with the Philadelphia Phillies.
3. Bobby Bolin (Active 1959)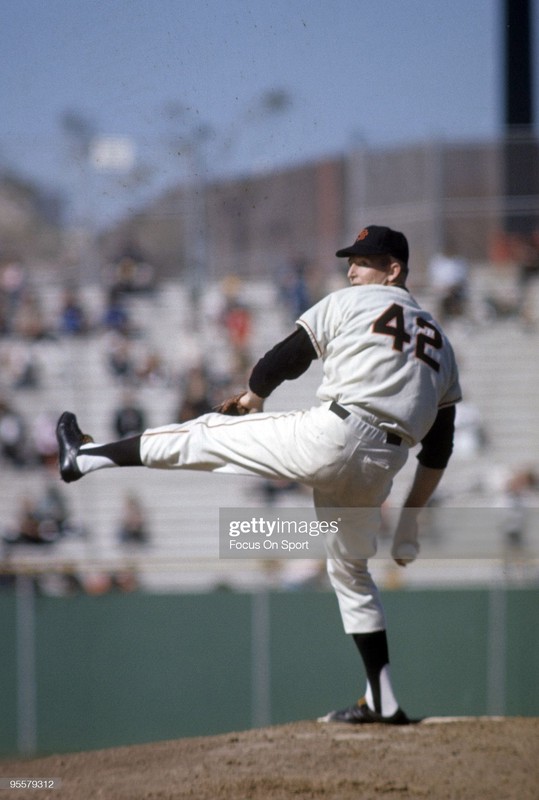 Bolin became the second Emeralds pitcher to win 20 games in a season, as 1959 saw him go 20-8 with 11 home runs, 71 earned runs and 158 hits in 225 innings pitched, scoring an ERA of 2.84. Nevertheless, Eugene finished with a losing record at 68-71, missing the playoffs for a second straight season.
Bolin also had a strong showing once he made his major league debut with the San Francisco Giants in 1961, continuing his career in the MLB through the 1973 season.
2. Ollie Brantley (Active 1957)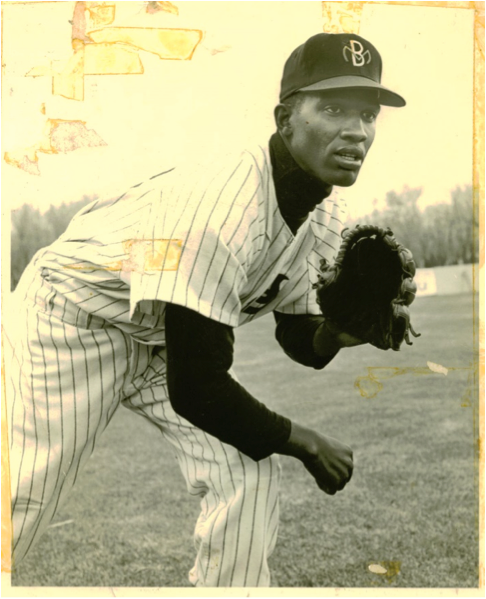 Brantley remains as the single-season wins leader for the Emeralds franchise, as he went 22-15 while giving up 23 home runs, 107 earned runs and 243 hits in 264 innings pitched for a 3.65 ERA, helping the team to their 77-58 record to fight their way into the 1957 finals.
1. Berlyn Hodges (Active 1955-58)
Hodges immediately made an impact with the Emeralds in their debut season in 1955, going 16-5 with 12 home runs, 60 earned runs and 156 hits and 178 innings pitched for a 3.03 ERA. The Emeralds dominated during the season, going 79-45 to qualify for the 1955 playoffs, as they defeated the Salem Senators four games to two, winning their first championship in their first-ever season.
In 1956, he claimed an 11-12 record, allowing three home runs, 54 earned runs and 158 hits in 166 innings pitched, taking a 2.93 ERA. Eugene took their first losing record in franchise history, going 63-67 as the team missed the playoffs.
However, the team bounced back in 1957, with Hodges getting a 17-9 record with 15 home runs, 83 earned runs and 201 hits allowed over the course of 220 innings for an ERA of 3.40. The Emeralds made the playoffs at 77-58, but fell to the Wenatchee Chiefs four games to three in the finals.
Hodges continued the upward momentum into 1958, as he went 15-13 with 20 home runs, 78 earned runs and 220 hits in 224 innings pitched, getting a 3.13 ERA. Despite this, Eugene finished 66-69 to miss the postseason.
Follow me on Twitter: https://twitter.com/Zmiller_82