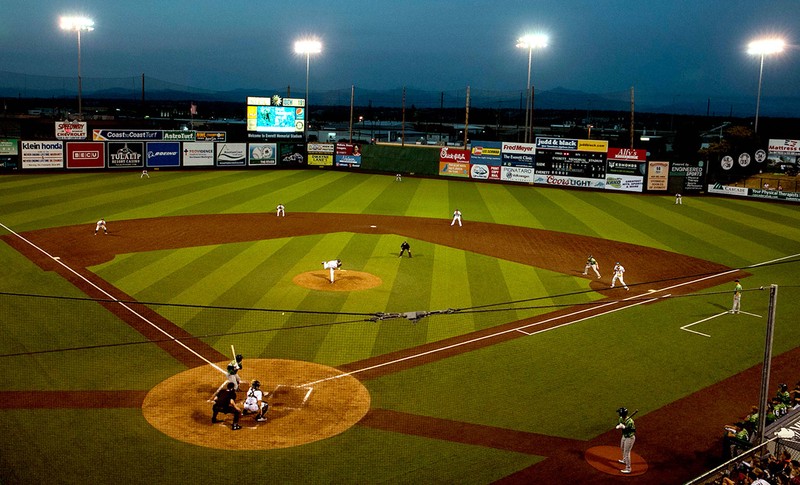 By Zane Miller
In the 25-season long history of the Everett AquaSox, there have been 25 different starting pitchers to lead the team in wins in each season. Also during this time, Everett has scored one championship in two finals appearances, to go along with seven playoff appearances in total. These are the top five starting pitchers that I felt have stood out the most during the team history of the AquaSox.
5. Shawn Nottingham (2004)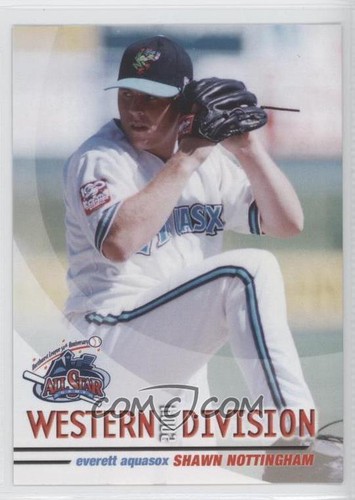 After being drafted in the 13th round in the 2003 MLB Draft with the 386th overall pick, Nottingham made 14 starts with an 8-3 record for the AquaSox during the 2004 season, going a total of 88.2 innings while allowing 31 earned runs, 74 hits and 29 walks for a 3.15 ERA.
4. Lars Huijer (2013)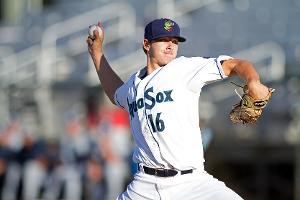 Huijer started 13 games for the AquaSox during the 2013 season, taking an 8-2 record while pitching 71.1 innings, giving up 24 earned runs, 57 hits and 23 walks to go along with an ERA of 3.03. This performance helped lead Everett to the playoffs that season, however, the team would exit after the first round.
3. Chris Sorce (2010)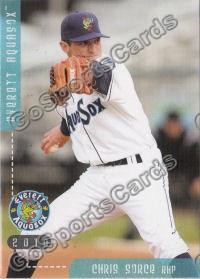 As a 26th round draft pick in the 2009 Draft with the 773rd pick, Sorce picked up an 8-2 record with 81.2 innings pitched in his 15 starts in the 2010 season. Allowing 33 earned runs, 81 hits and 24 walks with a 3.64 ERA assisted the AquaSox in reaching the 2010 playoffs, where they went on to win the first (and, as of this writing, only) championship in team history.
2. Chris Mears (1998)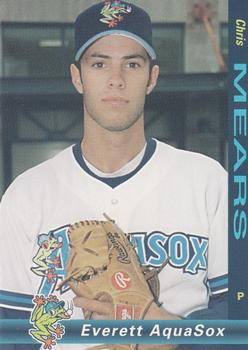 Taken in the fifth round of the 1996 Draft with the 147th pick, Mears scored a 9-1 record in 15 starts with Everett in 1998. Claiming an ERA of 2.74 while allowing 30 earned runs, 86 hits and 33 walks, Mears would eventually be called up to the major leagues, joining the Detroit Tigers for the 2003 season.
1. Craig Anderson (1999)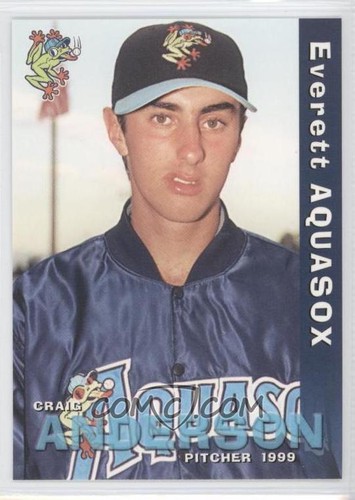 Anderson became the first and only AquaSox player so far to earn 10 wins in a season in 1999, holding a 10-2 record with 90 innings pitched in 15 starts, along with grabbing a 3.20 ERA with just 32 earned runs, 42 hits and 13 walks allowed.
Follow me on Twitter: https://twitter.com/Zmiller_82