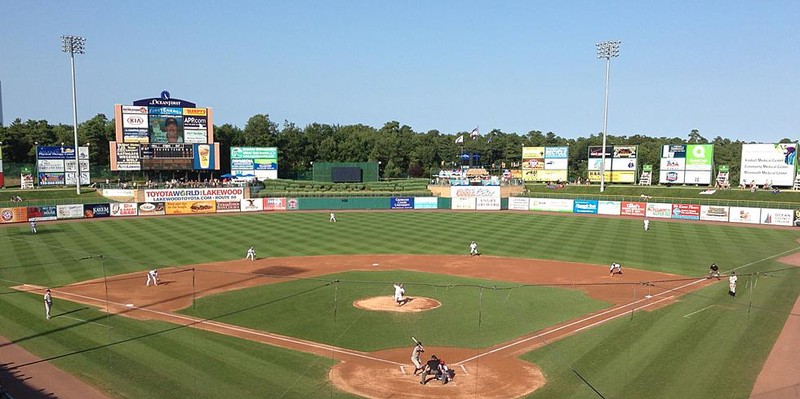 By Zane Miller

In the 20-season long history of the Jersey Shore BlueClaws, the team has gone 3 for 3 in championship finals appearances, to go along with making five postseason appearances in total. As of this writing, Jersey Shore's best regular season record came in 2018 at 87-51, while their worst came in 2014 at 53-84. These are the top five single seasons by starting pitchers that I felt have stood out the most during the team history of the Jersey Shore BlueClaws.
In total, the team has won three championships, coming in 2006, 2009 and 2010. The team was previously known as the Lakewood BlueClaws from 2001 to 2019.
5. Julian Sampson (2008)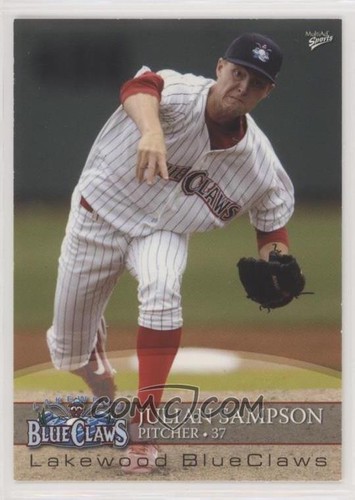 The 383rd overall pick of the 2007 draft by the Philadelphia Phillies went 11-4 during his time with the BlueClaws in 2008, pitching 135 innings while allowing five home runs, 65 earned runs and 152 hits for a 4.33 ERA. Lakewood finished the year with an 80-60 record, although they would fail to qualify for the 2008 playoffs.
4. Nate Johnson (2005)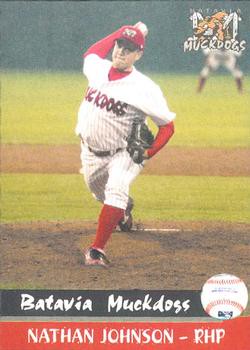 The 602nd overall pick of the 2004 draft by the Phillies took a 12-8 record with the BlueClaws in 2005, as he allowed seven home runs, 58 earned runs and 129 hits in 103 and a third innings pitched, taking a 5.04 ERA. However, Lakewood struggled with a 56-83 regular season record and would be unable to reach the 2005 playoffs.
3. Carlos Monasterios (2007)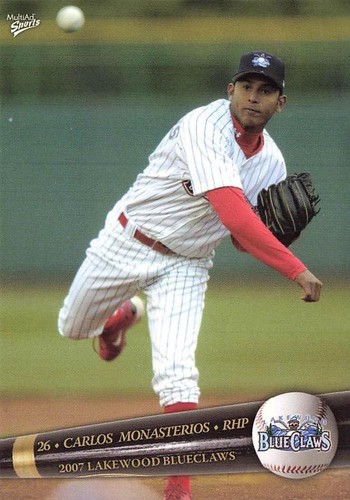 After being signed as an amateur free agent in 2005 by the New York Yankees, Monasterios picked up an 11-11 record with the BlueClaws in 2007, going 156 innings with 13 home runs, 80 earned runs and 155 hits to claim a 4.62 ERA. However, Lakewood took a 69-65 record as they would miss the 2007 playoffs. Monasterios would make his major league debut with the Los Angeles Dodgers in 2010.
2. Taft Cable (2002)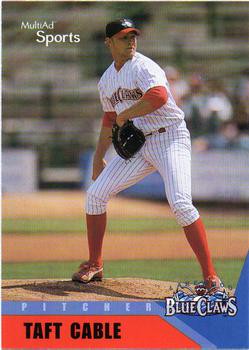 The 230th overall pick of the 2002 draft by the Phillies scored an 11-10 showing with the BlueClaws during the 2002 season, as he went 166 innings while allowing 13 home runs, 51 earned runs and 119 hits for a 2.77 ERA. Despite this, Lakewood finished at 69-70, missing the 2002 playoffs.
1. Matt Maloney (2006)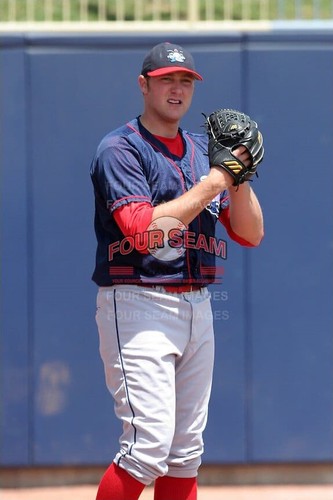 The 97th overall pick of the 2005 draft by the Phillies earned a record of 16-9 with the BlueClaws in 2006, going 168 and two-thirds innings with just five home runs, 38 earned runs and 120 hits allowed, claiming a 2.03 ERA. Lakewood nabbed an 84-55 record to make the 2006 playoffs, as the team defeated the Lexington Legends two games to none in the first round, before taking down the Augusta GreenJackets three games to one in the finals to win their first championship in franchise history. Maloney would make his major league debut with the Cincinnati Reds in 2009.
Follow me on Twitter: https://twitter.com/Zmiller_82