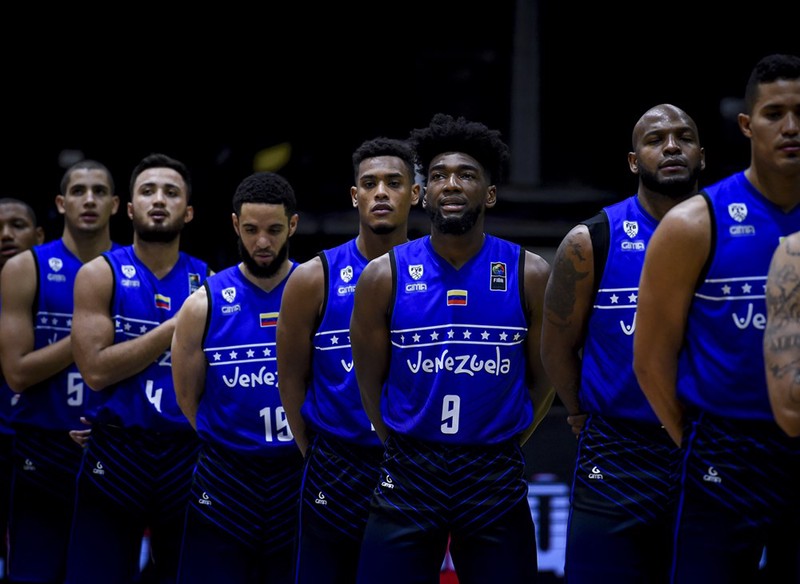 Interesting match between Chile and Venezuela, the southern team has also improved, the Chileans yesterday made a great game plan to Argentina and is likely to do the same today against Venezuela.
Impressions and Game Analysis
Venezuela would start the actions taking control on the scoreboard but the Chilean center Carvacho would impact on the Chilean offensive and would discount on the scoreboard to bring Chile closer, Yohander Sifontes would impact on the Venezuelan offensive, finishing the fourth with a 5 point advantage over Chile.
Chile would enter this period with greater determination and momentum in defense and offense, keeping the score close, Venezuela would have a good run from the perimeter and maintained the advantage on the scoreboard, Venezuela wins the first half by 5 points.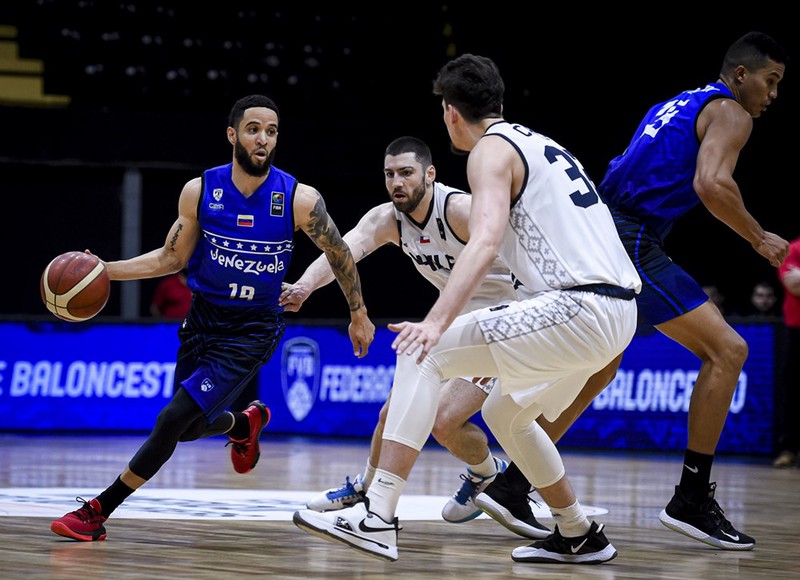 Venezuela would adjust better its offense in the action of the 3rd quarter converting from the perimeter and intensifying its defense, Chile would improve its percentage from the perimeter and would take advantage on the scoreboard, ending the 3rd period with the game even.
In the first minutes of the 4th period Venezuela would raise its criteria of game, taking advantage in the scoreboard and improving its defense, Chile would tune up its offense while Venezuela would stay static in the attack, the Australians would take advantage, but then Venezuela would even the match by an effective shot from the perimeter of Carrera, the game would go into overtime.
Overtime
Chile would take the advantage while Venezuela continued to not flow in the offensive being very apathetic, Guillent and Carrera would wake up the Venezuelan offensive with 2 shots from the perimeter, the overtime would end even and we would go to a second extra.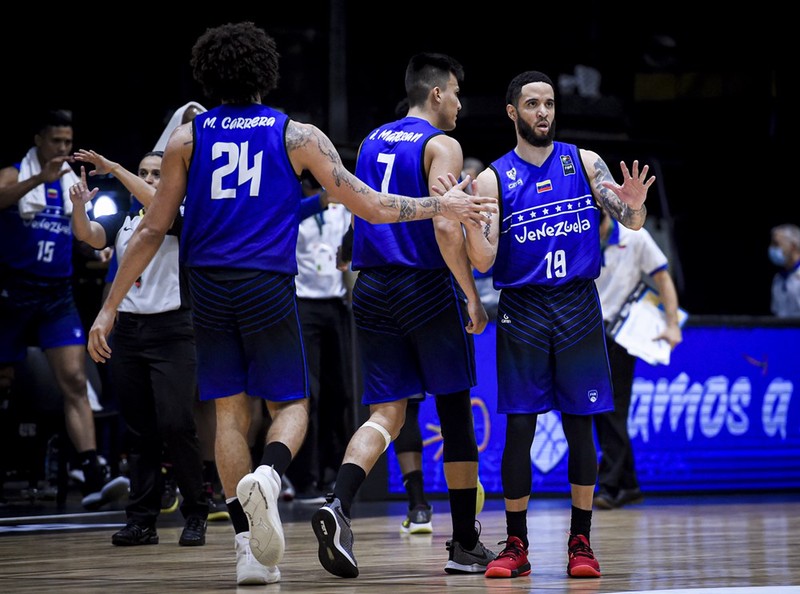 2nd Overtime
Venezuela would take the lead with a great overturn by Michael Carrera who would be the engine of the offense in the decisive moments of the encounter, the team from the north of South America would intensify its defense against Chile, which automatically made its offense flow and they would obtain the victory 86 - 77 defeating Chile in a great closing.
Best Performances
Michael Carrera 22 Pts. 7 Reb.
Heissler Guillent 19 Pts. 3 Reb. 11 Ast.
Pedro Chourio 13 Pts. 8 Reb.
Leave me your impressions and opinions about the game and we will establish a true luxurious interaction.