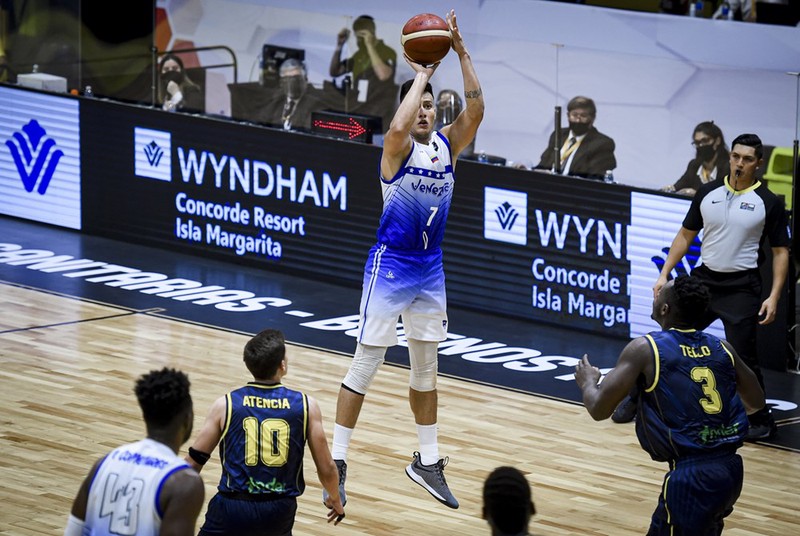 After a long wait in international competitions of national teams in basketball, the American Cup would resume on November 27th, this time Venezuela vs. Colombia would face each other in these qualifiers for the 2022 World Cup.

Venezuela has maintained a certain dictatorship in these tournaments against Colombia, but the Granada team has improved a lot its performance over the years, it will be an interesting match.
Game Impressions and Analysis
In the beginning with high percentages from the perimeter the teams were challenging each other from that area, Pedro Chourio was the offensive engine of the Venezuelan team in this first period, ending the score even.
Colombia would take more impulse in the 2nd period proposing a more physical and fast game to Venezuela, the team from the North of South America would elevate its defense, finishing the first half with advantage for Colombia by 4 points.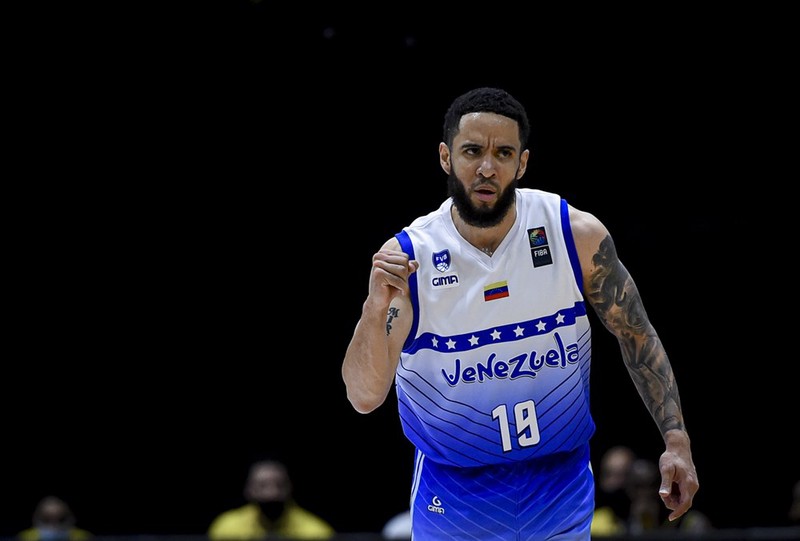 Colombia kept the momentum in their game, although Venezuela intensified their defense to balance the match and would take the advantage on the scoreboard by 5 points, the combination between Guillent and Sifontes would pay off in the offense for Venezuela, who would take advantage, ending the fourth.
The duel would enter its final period and it would be a very even encounter, Colombia would take the advantage on the scoreboard by 1 point, Materan would return the advantage to Venezuela with 2 effective shots from the perimeter, the encounter would end and Venezuela would obtain the victory 73 - 69 over Colombia in an excellent encounter that would give the restart to the American Cup.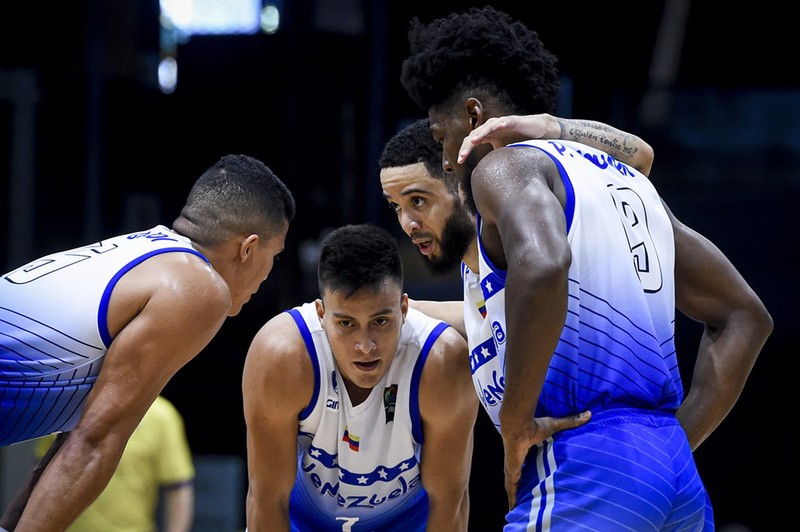 Best Performances
Pedro Chourio 13 Pts. 5 Reb. 4 Ast.
Yohander Sifontes 12 Pts. 4 Reb. 2 Ast.
Jose Materan 11 Pts. 3 Reb.
Leave me your impressions and opinions about the game and we will establish a real luxury interaction.