The teams started out erratic but then Venezuela increased its defense by stealing balls and improving its shooting percentage with accurate shots from the perimeter taking advantage of the scoreboard, then Poland was adjusting its game and began to decrease the advantage, finishes the first quarter winning Venezuela by 2 points.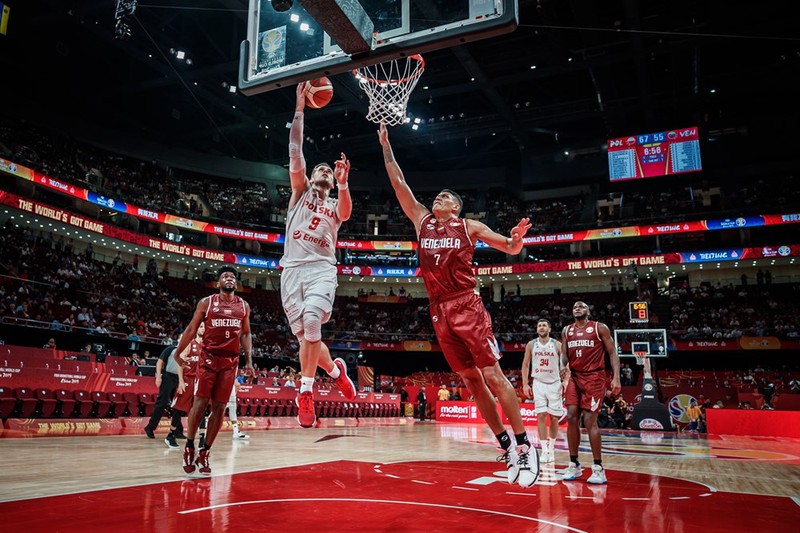 In the second quarter Venezuela under its defensive intensity and Poland began to take confidence from the perimeter to go up on the scoreboard adding a good advantage and readjusting their game, this was the most unfavorable period for Venezuela, because the Poles win the partial by 10 points, ends in the first half 36-44 up Poland.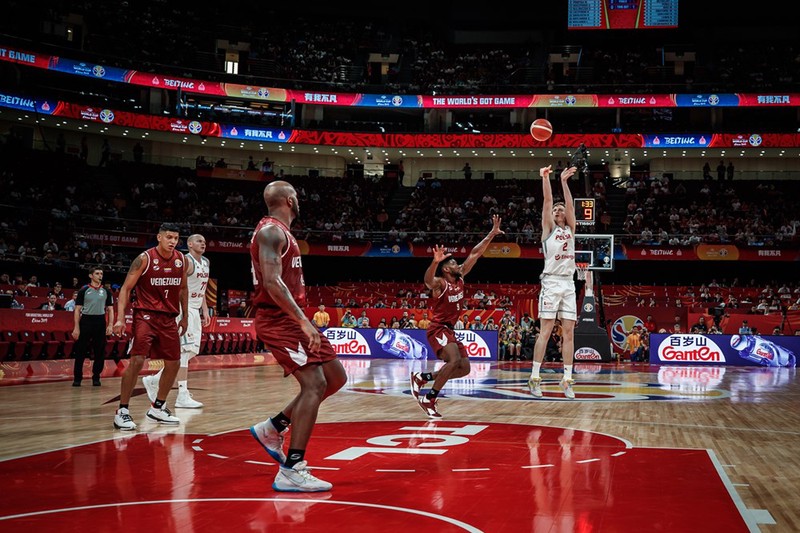 Second Half
Poland remained comfortable in the game and continued to impose their rhythm of play, placed their perimeters precisely and thus violated damage to Venezuela that was not marking the perimeter, ends the fourth winning Poland by less than 10 digits.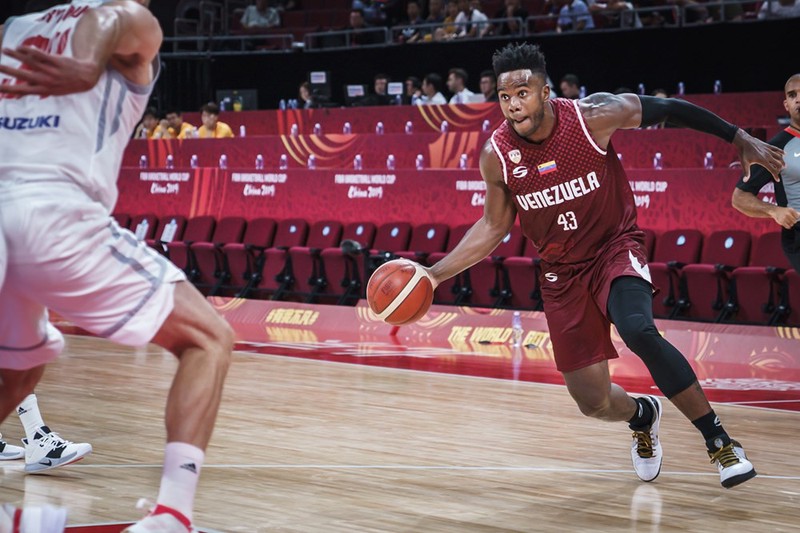 Initiating the last quarter the Poles continued making use of their height and taking the reins of the encounter by means of their structure of perimetral game then it would come a reaction of Venezuela through some steals of balls and some shots from the opportune perimeter, but the time of game was exhausted and with an advantage of more than 10 digits Poland took the encounter against Venezuela 69 - 80.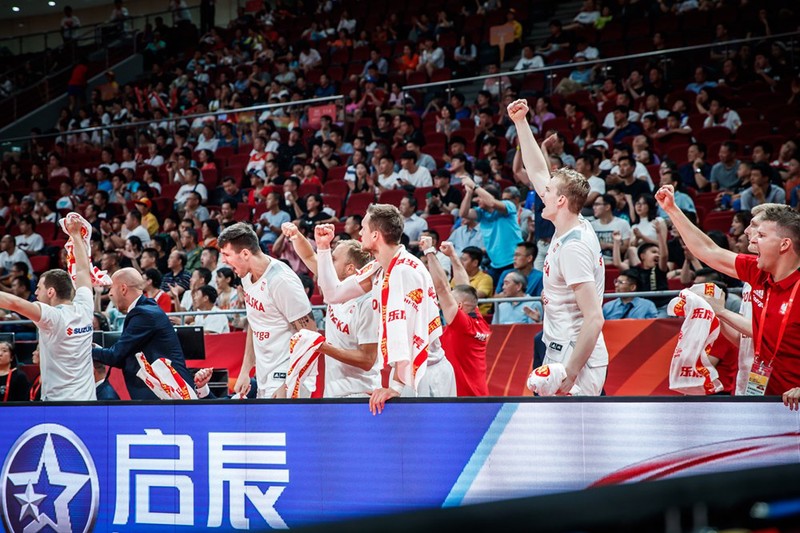 Details and Personal Analysis
Venezuela made a very good first quarter entering their style of play with good defense and converting effective shots from the perimeter, Poland made the adjustments and approached the encounter, the entry to the second quarter was an obvious defensive low for Venezuela and the Poles took advantage to go up on the scoreboard taking advantage, in this specific quarter Poland wins by 10 digits and I think it was the fourth key for Poland to take confidence in the encounter.
Venezuela in the last 5 minutes of the 3rd quarter began to improve its action discounting the advantage but Poland won the quarter partial by 1 point, the Poles dominated the scoreboard by less than 10 digits.

It is evident that Poland detected the low defensive Venezuela specifically in the perimeter and began to exploit that resource that is one of their offensive weapons, the South American team still has 2 vital games where they must play concentrated to win, on the part of Poland did good work that gives them this initial victory.
Best Performances
Poland
Michal Sokolowski 16 Pts. 9 Reb.
Mateusz Ponitka 15 Pts. 5 Reb.
Adam Waczynski 13 Pts. 3 Reb. 3 Ast.
Venezuela
Pedro Chourio 15 Pts. 4 Reb.
Nestor Colmenares 14 Pts. 7 Reb.
Dwight Lewis 12 Pts. 2 Ast.
Leave me your impressions if you enjoyed the meeting or read the publication.