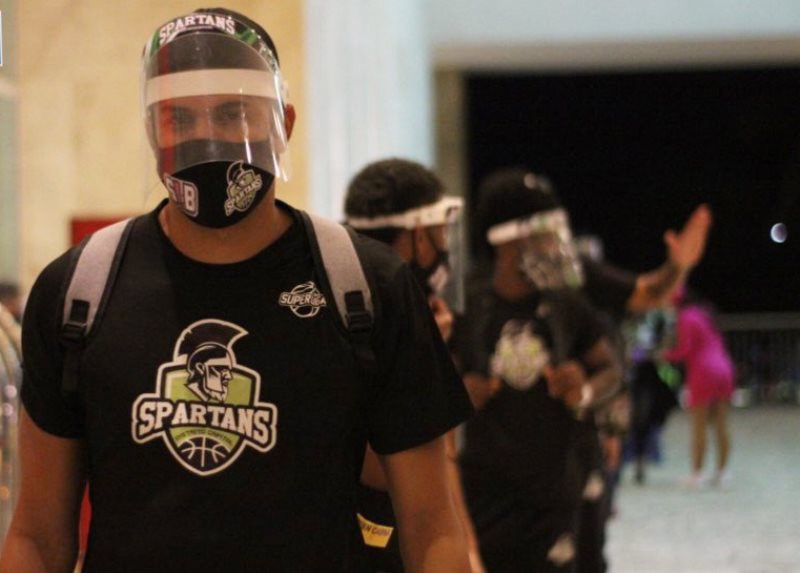 Basketball has started in Venezuela with the Super Basketball League, the bubble was defined as the headquarters in the city of La Asuncion, specifically in the beautiful island of Margarita, in order to implement biosecurity to prevent covid-19, I am very happy that this competition has started, because this discipline had been long time without activity in the country approximately 16 months.
There are 13 teams competing, basketball is the team sport that has given more joy to our country, and it was necessary to restart the league so that all our players and new talents will begin to develop their skills in this great competition.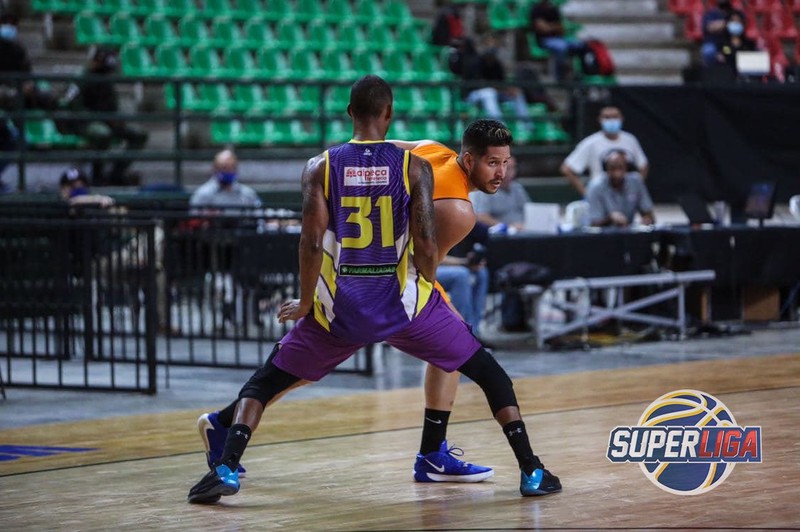 It will have television coverage by the national channel Meridiano TV and streaming via the internet through the channel's web platform.
For the opening day Bucaneros de La Guaira will make their debut against Brillantes from Maracaibo, I hope that the objectives of this league to develop talent and keep in shape through competition to our national players will be fulfilled, this league will have the particularity that they will not play imported, and hopefully the biosecurity procedures will be fulfilled so that they stay healthy and can play, I wish them success so that it will be a great competition and that the best team wins.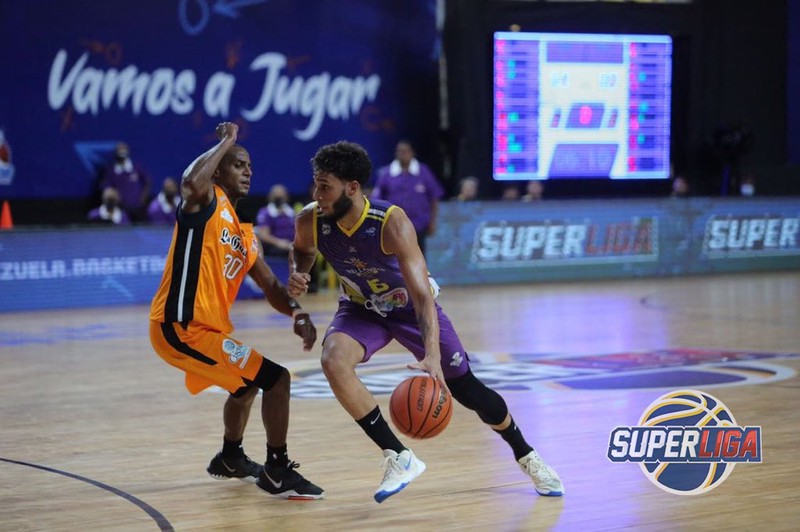 Leave your impressions and opinions on the subject, and we will establish a real interaction of luxury.
You can follow me on Twitter: @agfnzn1