The first minutes of the quarter which always are of adaptation began extremely balanced, Czech Rep made him a good approach of game to the United States and became of study the first phase of the encounter, finishes the first quarter with the United States winning by scarcely 3 digits.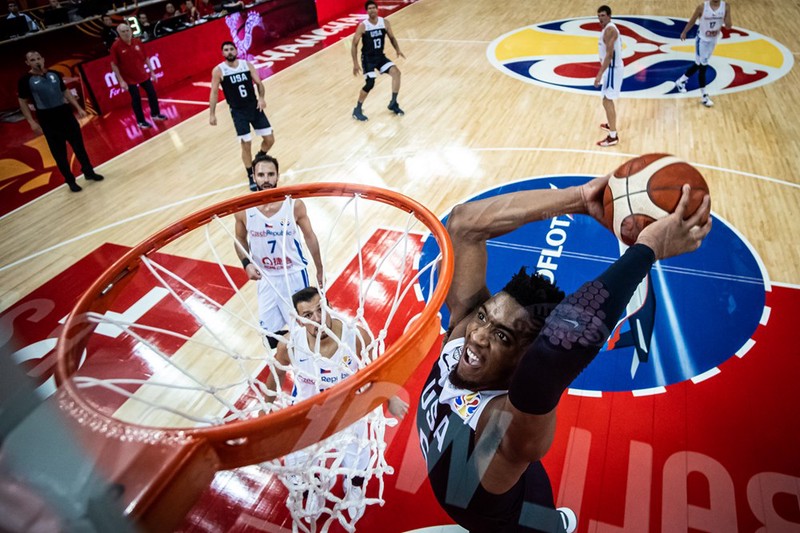 In the second quarter United States improved its offense and defense, began to take control of the encounter taking certain advantage, used the perimeter with a good percentage of field, finishes the first time 43 - 29 up United States.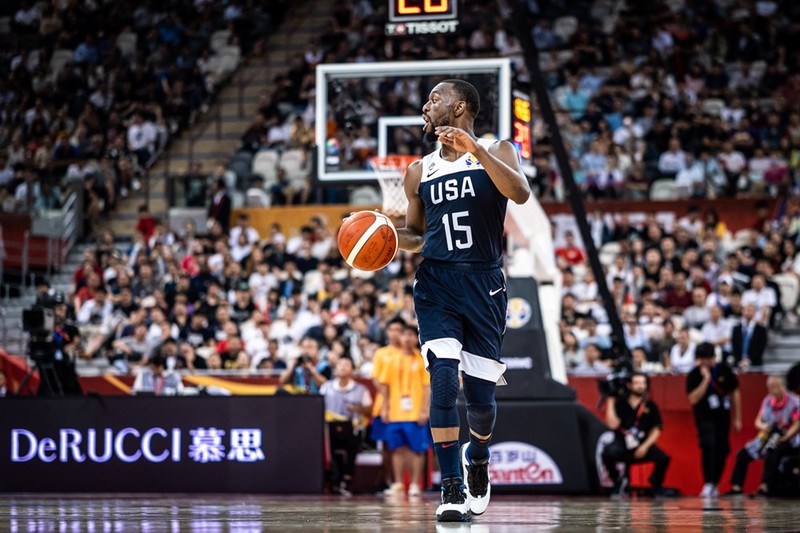 Second Half
The U.S. game pace continued to increase, taking more and more confidence in the offensive, Czech Republic tried to discount but the U.S. action was relentless, ending the period by more than 18 digits in favor of the United States.
Initiating the last fourth United States had total control of the encounter, playing to pleasure before the Czechs that did not have the same athletic level that the American team and played with much comfort before an opponent to which they limited offensively, finishes the encounter 88 - 67 with a victory without problems for the United States.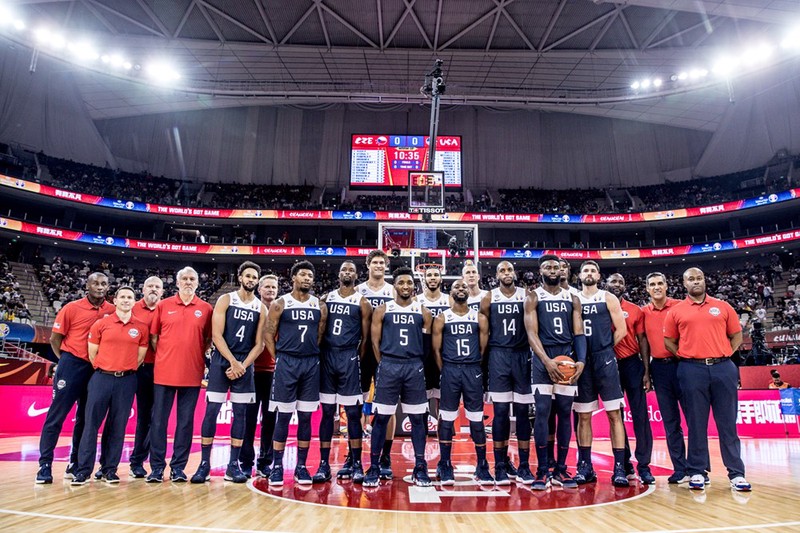 Details and Personal Analysis
In the premiere of United States in the World Cup it was all a matter of adaptation and a few minutes of study to decipher his rival and start taking rhythm of the game, they used the first quarter in an experimental way and the term marker very even in this phase of the game. The rival of the United States had a certain push but this would decline as the American team began to gear their team work and it was a matter of a few minutes, in the second quarter and the United States was achieving and would go to the break with an advantage of more than 10 points.
In the second half the United States had in tune their rhythm and control of the game their most offensive pieces such as Kemba Walker, Harrison Barnes and Donovan Mitchell were involved in the action of the game as the main threats to which the Czech Republic had no defensive response, so the United States continued to increase its advantage. By the end of the game, the team from the American continent already had total control of the game and was playing comfortably, they only had to wait until the minutes passed to register their first victory without much effort in the World Cup.
Best Performances
United States
Donovan Mitchell 16 Pts. 2 Reb. 2 Ast.
Harrison Barnes 14 Pts. 1 Reb.
Kemba Walker 13 Pts. 4 Ast.
Czech Republic
Tomas Satoransky 17 Pts. 5 Ast. 2 Reb.
Jahomir Bohacik 13 Pts. 9 Reb.
Vojtech Hruban 13 Pts. 3 Reb.
Leave me your comments if you enjoyed the meeting or read the publication.