Yesterday Venezuela played its encounter Vs Virgin Islands, had a tenuous start but began winning on the scoreboard, the first 2 quarters did not have so much forcefulness, in several previous matches the selection of Venezuela sometimes had a tendency to lower the guard in the third quarters, but this time it happened the opposite in this third quarter against Virgin Islands there was a rain of three pointers and took an advantage of 20 Pts. With a partial of 25 -14.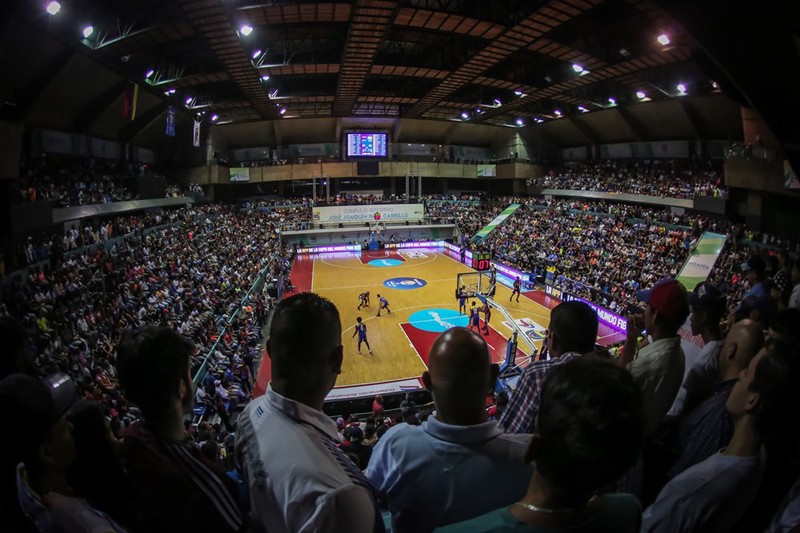 The best scorer for Venezuela was Jhornan Zamora did a good job especially in the third quarter with 14 Pts. He was followed by Elder Giménez who looked good even though he lacks more confidence with 12 Pts. Gregory Vargas today changed the dynamics of the team in the driving score 12 Pts. He was much better than Guillent.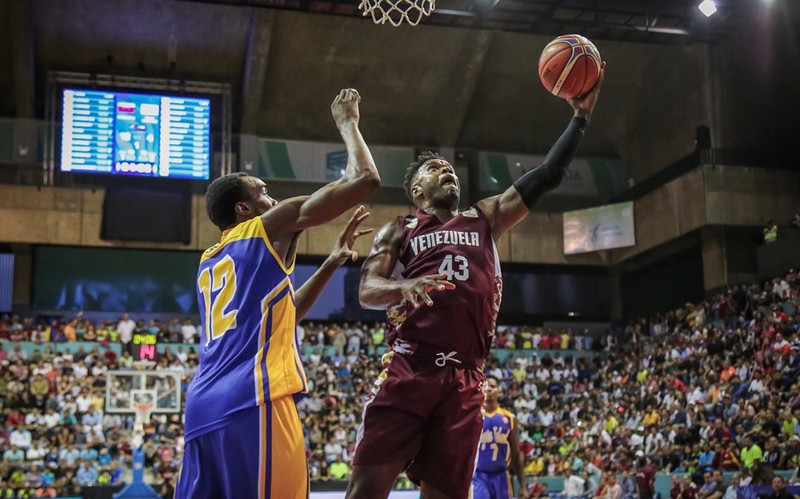 Miguel Ruiz was a monster on the boards as always with 13 rebounds and 2 tremendous blocks, Windy Graterol despite this lack of rhythm, and is resuming it little by little, collaborated with 10 Pts.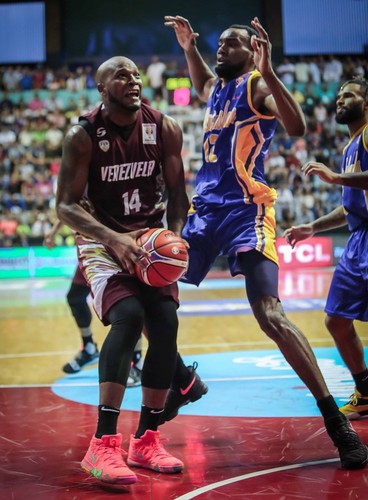 The team was balanced in offense, having several players with double figure, but they must be more offensive in their next encounter Vs. Dominicana and improve in the area of free throws.
Good triumph Venezuela 87 - Virgin Islands 73, so Venezuela continues to lead Group F, continues to take the right steps on the road to the World Cup China 2019.