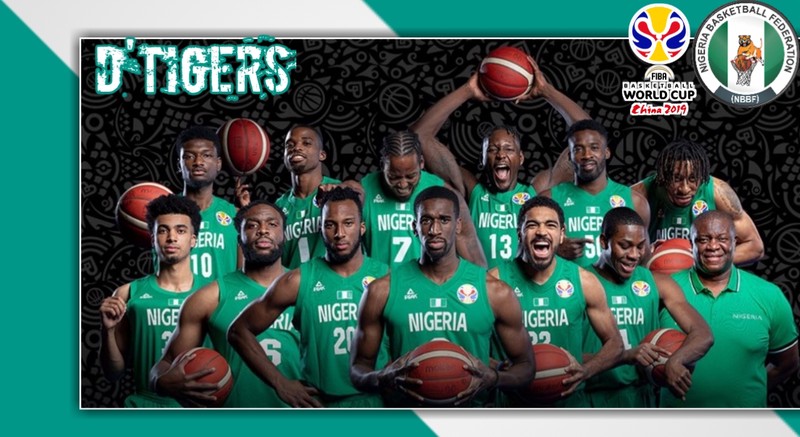 After losing first two games to Russia 82-77 and Argentina 81-94, the Nigeria basketball team (D'Tigers) bounce back to winning ways as they demolish South Korea 66-108 to record the highest win against a non-african team on game three.

Nigeria then moved to the classification round which is meant for the bottom two teams from each group in round 1.
Nigeria in Group M will be filing it out with Host China, West Africa Ivory Coast and Asia side South Korea
The Nigeria Men's Basketball Team continue their dominance over Cote d'Ivoire as they have lose only once in their last eight (8) meetings.
D'Tigers won the first quarter 24-18 but falls behind by 4points in the second quarter as Ivory Coast won 13-17 points.
Nigeria bounce back to winning ways in the 3rd quarter with a massive 15 points as they won 26-11 points. In the last quarter of the match both teams settled on a 20-20 stalemate
Aminu was named the TCL Player of the Game as he (Al-Farouq Aminu) led Nigeria to their second win against Ivory Coast with 13 points and 7 rebounds.
Top Performers
Nigeria: Al-Farouq Aminua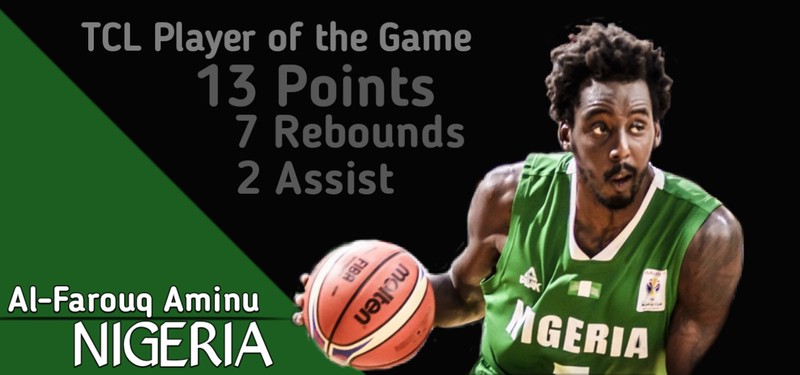 The Orlando Magic player was the best player of the game and the top performer for the D'Tigers as he has 13 points, 7 rebounds, 4 assist, 2 steal and +21 efficiency.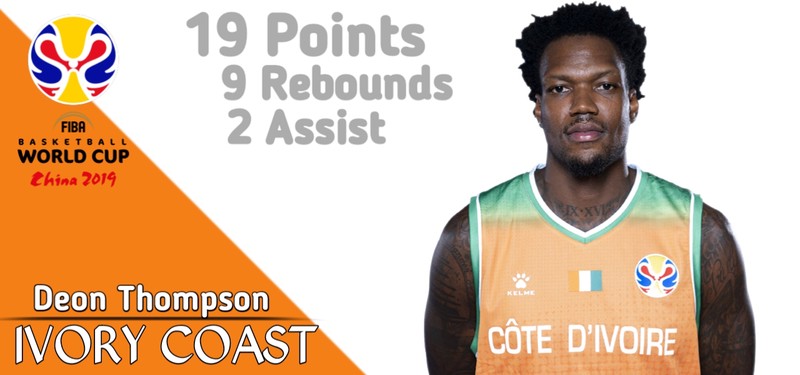 Cote d'Ivoire: Deon Thompson
The 31 years Unicaja player was the Cote d'Ivoire backbone but he couldn't save he team.
Deon Thompson has a total of 19 points, +27 efficiency, 9 rebounds, 2 assist and 2 steals.
Statistics
The Nigeria Men pull out a hard fight to keep hope alive.
Statistically D'Tigers had 57% for 2points, 35% for 3 points, and 50% Free throws. They also had 23 assist, 45 Rebounds, 14 Turnovers, 6 blocks and 12 steals.
Statistically Cote d'Ivoire has 42% for 2points, 37% for 3 points, and 71% Free throws. They also had 21 assist, 32 Rebounds, 15 Turnovers, 2 blocks and 9 steals.
Shot Chat ( After Q4)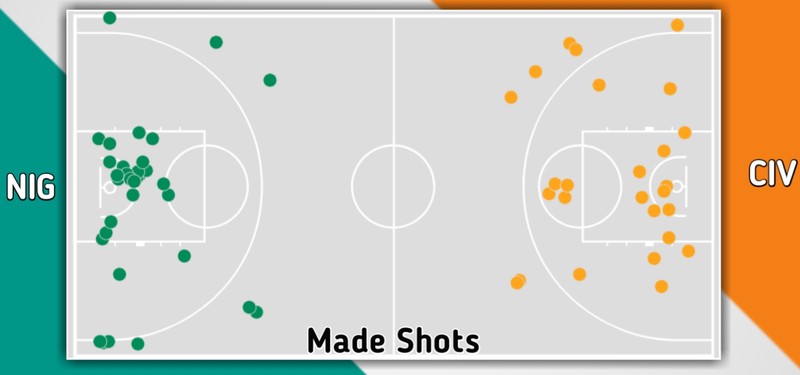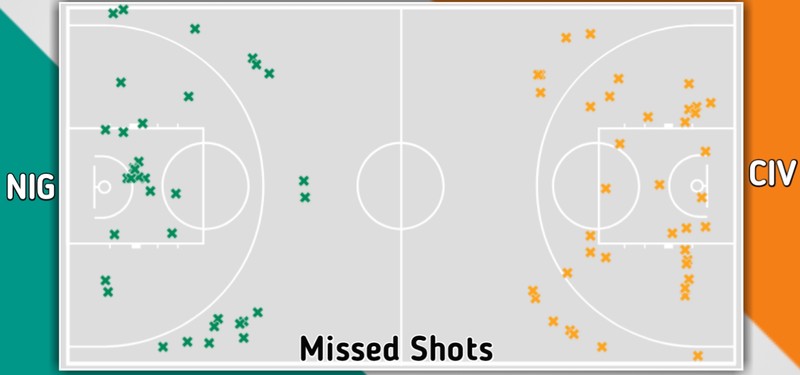 In the other Group M game, host China defeated South Korea 77-73.
What Next?
Nigeria is only one step away from picking an automatic ticket for Tokyo 2020 Olympic Games as they play against host China 🇨🇳 on the 8th.
---
Thanks For Staying Tuned.
I will like to know your prediction between Nigeria and Host China.