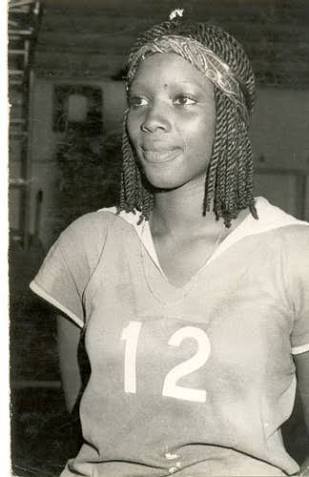 There are quite a handful of African female athletes that have made name for themselves in their respective sports of choice both at home and abroad. Some are retired and forgotten, while some are still doing what they love to do best.
---
I want to bring to memory, one of Africa's former top athletes in the field of basketball. She is none other than Fatou Kine Ndiaye, one of the pioneer basketball stars in the African sub-continent to have graced the rank of the game in Africa and beyond.
---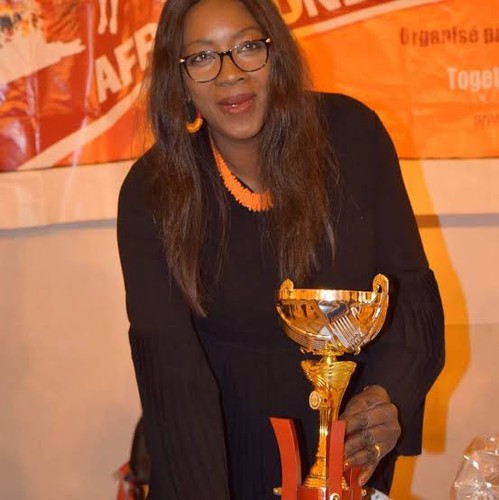 Born on June 23, 1962, in Dakar, Fatou Kine Ndiaye started playing basketball at the age of 15, precisely in 1977 with ASFO in Dakar, a club with which she won the Championship and three Senegal cups. Two years later, this gifted youngster, endowed with phenomenal talent, was selected for the Senegalese national team and contested the 1979 World Championship in Seoul, South Korea. Four years later, that is to say in 1981, she was crowned African champion with Senegal and was elected MVP of the competition before flying to France, where she will demonstrate the full extent of her talent within its various clubs by playing leading roles.

---
Before one could say, Jack Robinson, France rolled out the red carpet for her into the national team. From there on she then became one of the rare players to have played in international competitions with different countries. She also played the European Cup with the French national team.
---
Below are some of her achievements
1. Twice winner of the tournament of the federation
2. African Champion 1981
3. Champions of France in 1994
4. MVP of the African Championship female in 1981
5. Twice the winner of the Cup of France
6. Seven times second place in France
7. Finalist of the European championship
8. Elected Co-best African player in the history of European basketball.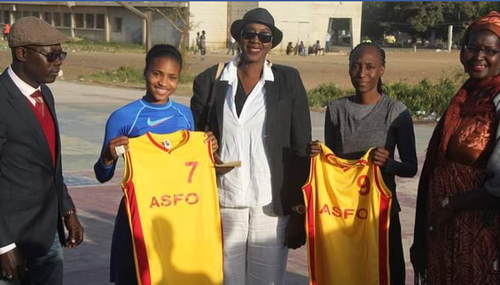 Fatou Kine Ndiaye has after retirement engaged herself with the mentorship of young females who are pursuing a career in sports, especially in basketball.

---
I remain, @askarju.