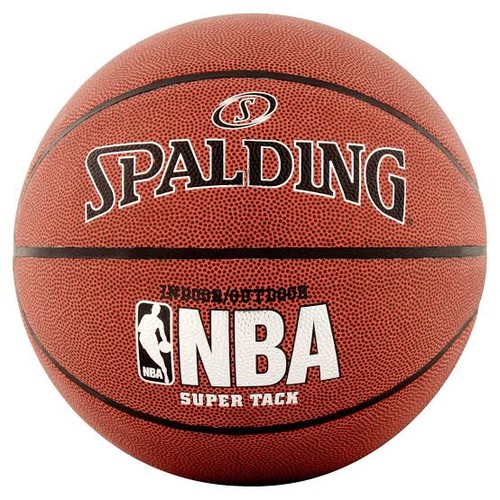 I was looking forward to visiting a basketball pitch during the week, do some training and recording of how the game is being played and enjoyed. Unfortunately, the week appears to have others plans for me regarding work.
Nevertheless, I have to drop an entry for liuke96player's weekly contest. These contests of his are very rare to find on the platform and it gives you the opportunity to gain knowledge about some sports, gain recognition for your hard work and other enticing advantages that follows. Check the link below for more information after reading a brief history of the sport.
https://scorum.com/en-us/basketball/@liuke96player/scorum-hall-of-fame-week-3-winners-and-basketball-50-scr..
Just so we know, the game basketball started funnier than imagined, with a fruit basket set out as the base for the ball to be thrown in.
I played basketball at a younger age, as I was constantly dragged to court every evening by a close friend who enjoys the game. However, I couldn't get to enjoy the game as I incessantly got stopped and called out for fouls(LOL). When I make a run, the whistle gets blown for a foul calling for an odd run. When trying to mark and collect a ball from an opponent, I get cautioned for tight marking and sorts like that. It wasn't an easy game to learn as I got sent out at some point and watched my friend exhibit beautiful basketball talent from the sidelines.
With time, I gradually got to learn and abide by its rules, only then did I start finding it fun and seeing the beautiful side of the game. By playing basketball, I could lift higher than I ever could, I got a good and accurate throwing hands. It was really fun getting to know about the game.
ORIGIN.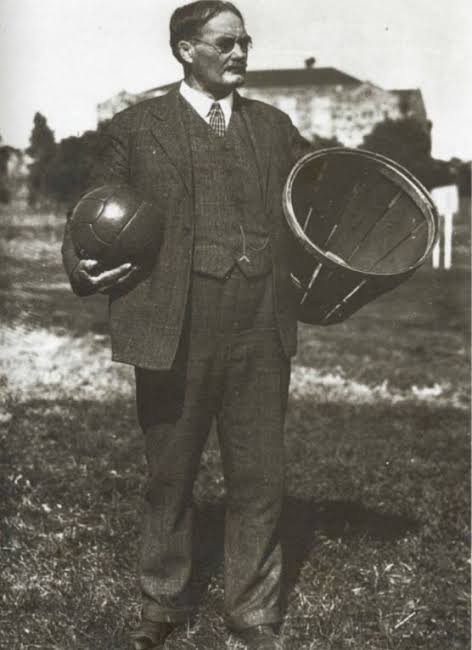 The truth is, Basketball derived its origin from football, as its Father, then Canadian physical education instructor, James Naismith saw it as a less injury prone sport as opposed to football. From American colleges, the game grew to be one of the greatest sport in history after the inception of National Basketball Association(NBA) in 1946.
James Naismith was 30 when he invented the game in 1891, he was said to have divided his class of 18 into two teams consisting of 9 players each and taught them the thirteen rules he set out for the game. The number of players on each side was later reduced to five and a total of 10 on the court with other amended rules.
The thirteen rules of Naismith helped in ushering in one of the best games of sport, although quite difficult, but just like every sport, it takes much practice to get to master the beautiful game.
HEIGHT HIGHLY IMPORTANT BUT NOT TOTALLY NECESSARY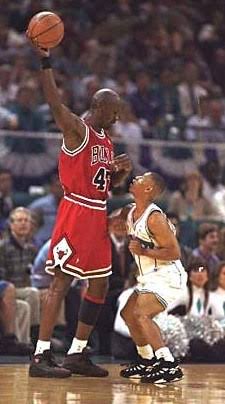 The game is also referred by many to be a game of taller men, who have the advantage of shooting into the basket easily, but with players like Muggsy Bogues, measuring at 5'3", he never allowed his height prevent him from playing greatly as he was a renowned ball stealer, exceptional passer and one of the fastest player on the court.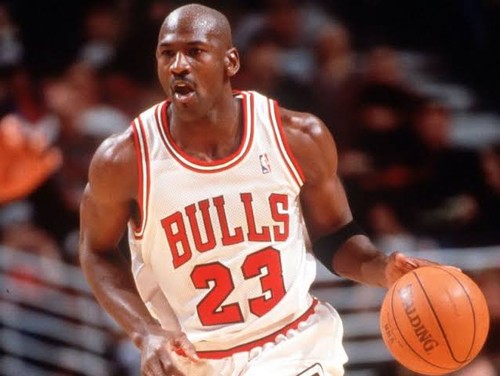 Kobe Bryant was an awesome player, Lebron James plays wonderfully but Michael Jordan is widely regarded as the best basketball player of all time. Not only did he win and score much, he also helped in spreading the game worldwide. He is currently the owner of NBA's Charlotte Hornets.
I will be looking forward to creating time to visit a Basketball court and play the game as it has been very long I did some shooting..
THANKS FOR READING..