LeBron James - Stephen Curry
Which one is better. I think LeBron is better. Both technique and shooting percentage are higher. Curry is the reason he was loved, he must have last minute basket.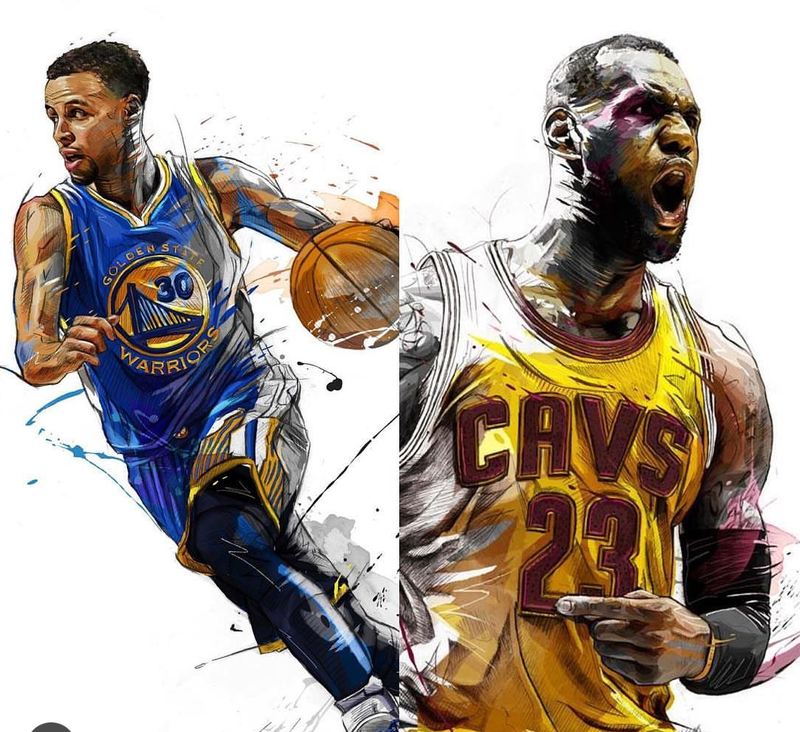 Lebron's better for me. The reason is that Curry is not a player who can take a team alone and take it to the NBA finals. He's just shooting. There are always a few better players besides him. Kevin Durant, Klay Thompson. Lebron has a shot, he's a good defender, a rebutt and a rebound, he's very good, he can put the team on his own. Especially if there is a very good player next to the championship team.

---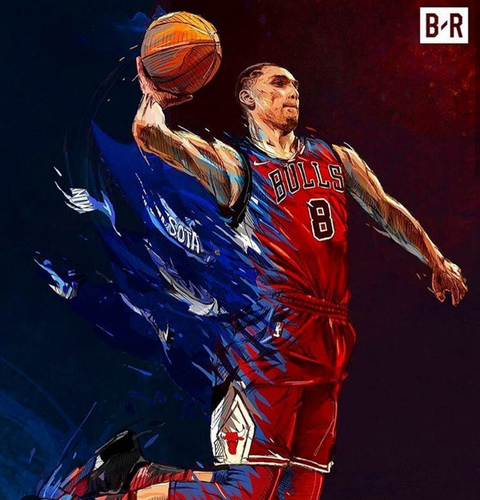 Zach LaVine
Zachary Lavine is an American basketball player of the Minnesota Timberwolves. 1.95 meters tall, 83 kg. Thanks to the athletic power provided by its physics, the explosive power is a very high shooter.
---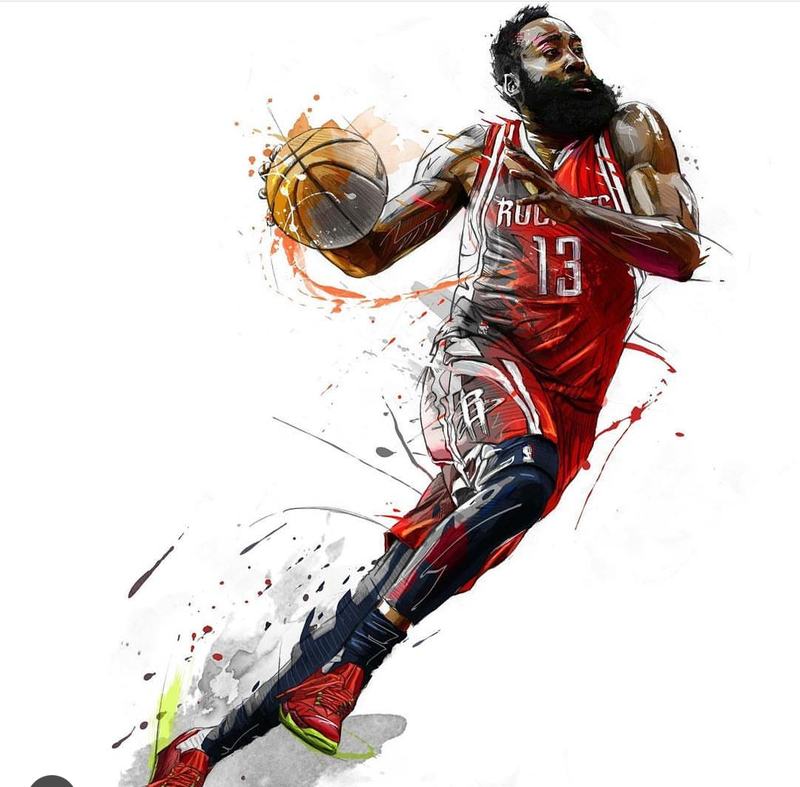 JAMES HARDEN is so good that the so-called tempo attack. This is very popular because it is not in the way we are used to seeing.

---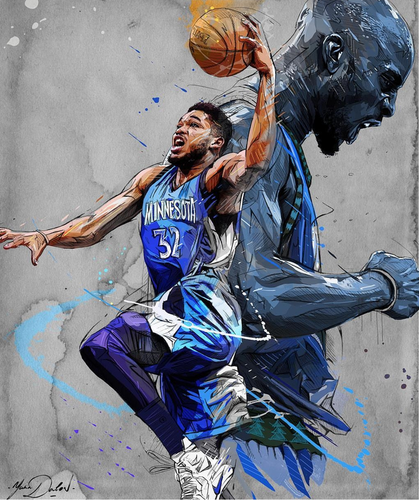 I like being able to express my personality, as I am, Karl said Karl Towns. "Everyone is different. I'm more of a social person, so it's so much fun to go out and do what I like to do: Show my personality and humor.

---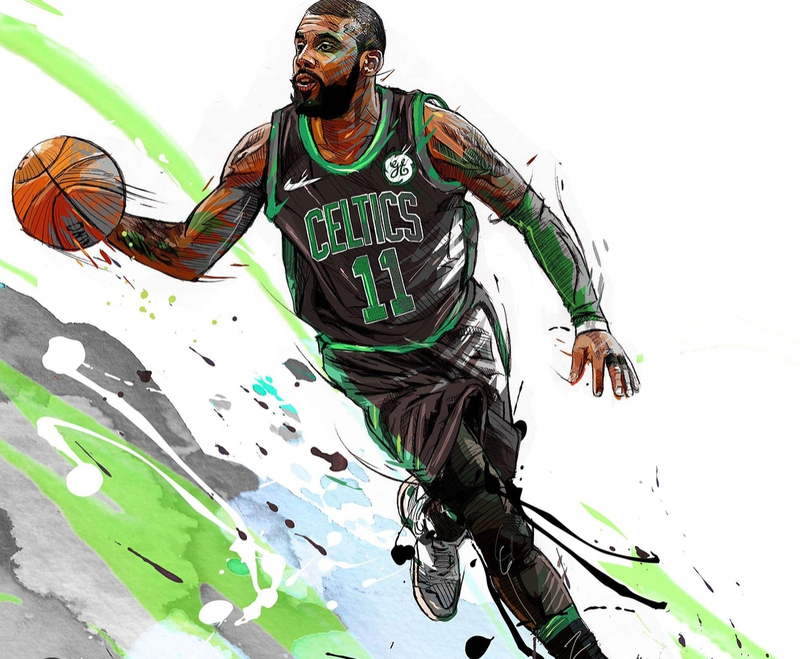 Kyrie Irving: Kyrie, who caused an ankle injury during a jump, earned only $ 12.1 million this season due to a contract she signed at the start of her career. Drew on attention. And at the beginning of the season, he managed to be among the best with his exit.