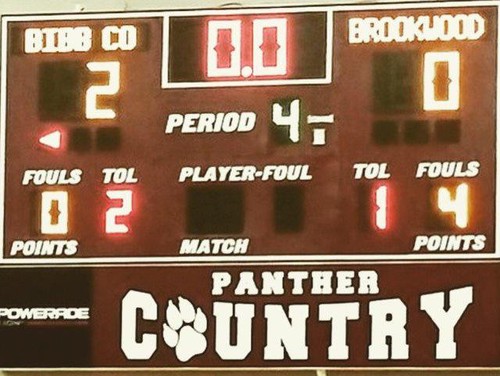 Incredible basketball game medium scholar in the United States has executed outgoing score of 2: 0.Team Bib kauntija celebrated against Brukvuda and it points in the first 15 seconds.
The result tied the negative record, since the same result ended a match in 1977.
Players losing team kept the ball until the end of the first half after getting the trash can because they wanted to rest.The same happened in the game, and the players Brukvuda are just in the finish trying to reach the basket. The team in the last 15 seconds of sent seven shots, but none of them went through the net, but the match ended with a whopping 2: 0.