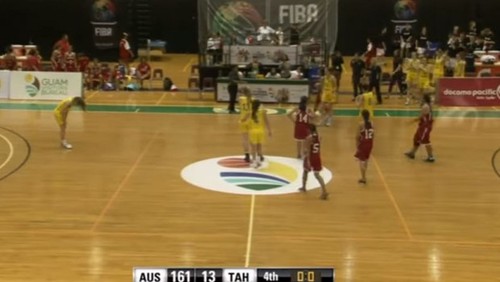 The biggest victory so far was recorded in 2017 at the Oceania Championships in the U17 tournament for ladies.
Australian team members overcame their peers from Tahiti with a whopping 163: 13.
Defeated in the second quarter did not achieve a single basket and received 41, while Tahiti worst came in the first period of the game. Inserted one free throw in the second quarter there were three, the third even six points!