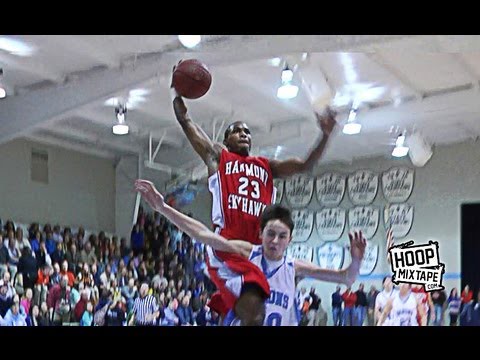 I remember back in 2013 when I first saw Seventh Woods' Hoop Mixtape and couldn't even believe my eyes. They were saying he was a 14 year old freshmen in high school and he had so much bounce that it looked like he was playing on the Moon! Getting his head above the rim, blocking kids shots, and dishing off some pretty sweet passes.

To be honest I felt unathletic watching the kid. At the end of the mix tape he does an in game 360 two handed dunk. That is why I honestly couldn't believe my eyes. The kid is like 6' 2". Not super tall.

The Mixtape was so unbelievable that everyone was thinking he was destined to the NBA. With the NBA having the stupid rule that a player has to be one year removed from high school forcing guys to go play a year in college oftentimes for no reason. Well he went to North Carolina and won a national championship there his freshmen year but wasn't the starting point guard and didn't get the kind of playing time to warrant leaving college. After a few more years of having injuries and never being that everyday starter people started wondering if he wasn't going to make it or what happened to him.

I have seen this type of thing happen in the past but maybe not to this extent. I feel like a lot of it had to do with going to UNC and having other great players trying to earn the starting spot as well so he never was able to fit in and command the team like he might have been able to do at another school. I have seen some players chose to go to a school that wasn't as stacked so they could really be that dude from day 1. Others have went to power house schools and it paid off for them but sometimes it doesn't.

Dude wanted to be like Mike! Straight up!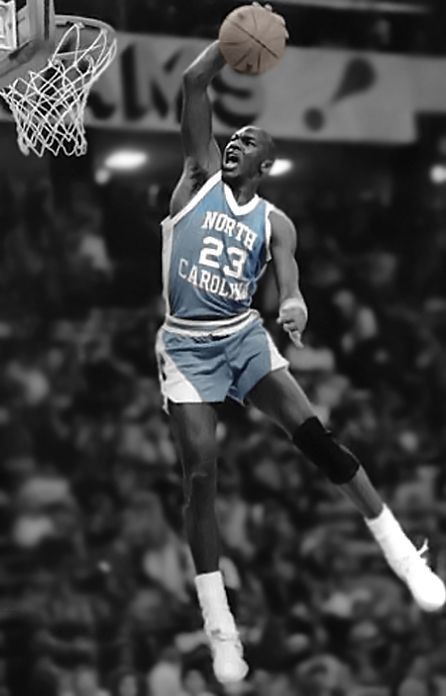 We can't blame him for that. Ultimately it hasn't worked out but personally I feel like he just made a very wise decision before this season. We went back to his home state and now he will be playing for the South Carolina Gamecocks!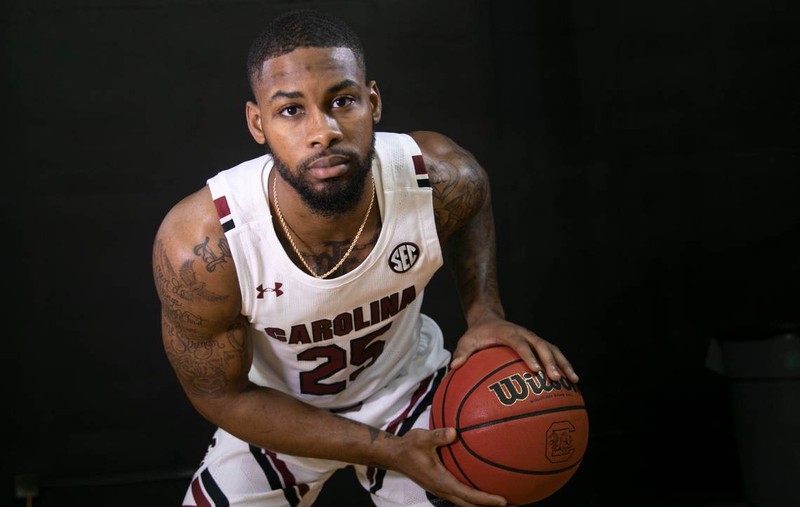 He is redshirted this year and I don't know if it was because he transferred or because of an injury. I think this will be a good year to just refocus and work on his game away from the limelight and then next year I hope to see him tear it up and become the player everyone anticipated and end up in the NBA.

He is so naturally gifted that he just has to fit into the right system to dominate again!
Do you guys think it was a good idea for Seventh Woods to transfer?