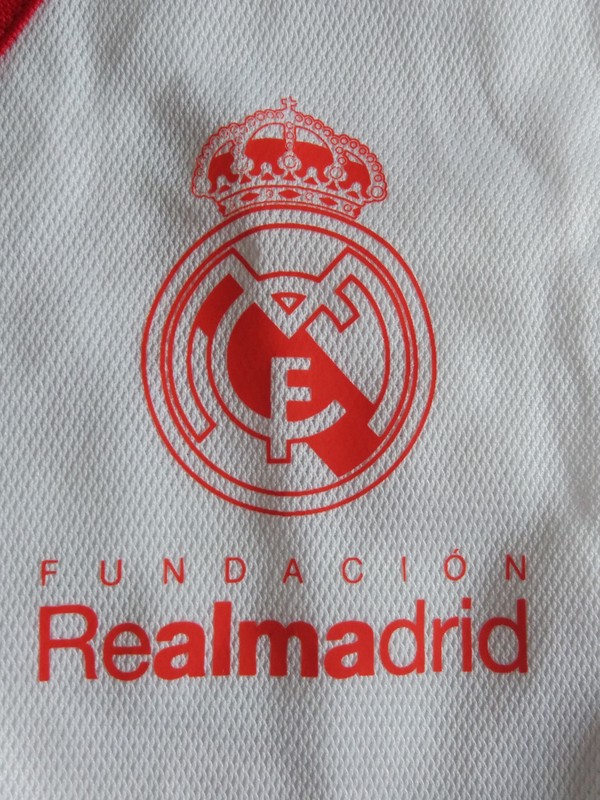 A few years ago a group of friends who love basketball decided to create a team to compete. We signed up for the Alcorcón League, and we still continue to meet every weekend to enjoy playing our favorite sport.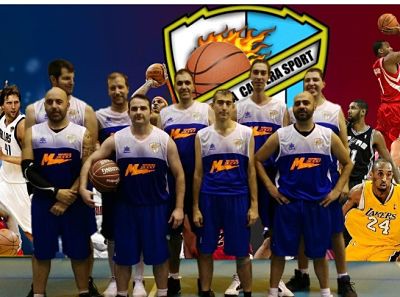 Our story as volunteers
In 2013, I received a call. She was in charge of organizing football matches in the prisons of the RM Foundation. He told me that they were thinking of creating a group of volunteers who knew how to play basketball and were willing to play in prisons in Madrid one weekend a month.
My team and I accept the challenge with great enthusiasm, but with some uncertainty about facing prisoners.
Being able to represent the values of one of the best clubs in the world fills us with pride.
The foundation gives us all possible facilities, offers us clothes and uniforms and chartered a bus to move to the place of the parties.

Six years later we continue enjoying the activity and doing something more bearable stay between four walls of people who made a mistake in u life and are trying to reintegrate into society.

How are the games?
When we arrive at the prisons, the security measures are quite demanding and long, but we are used to it and we take it patiently. Once inside the coexistence with the children is incredible, they welcome you with great enthusiasm, thanking all of us for our assistance and that we use our time to make their lives a little better. For us it is a real pleasure and as long as we can (I) return.
The matches are always intense. They always want to win, in some centers there are incredible athletes who make a difference, but our tactical rigor makes it very difficult. In short, the important thing is to have fun and put aside the problems of cruel reality thanks to sport. To end and strengthen the relationship we usually make mixed teams and play another game. You are pachangas are more tense but they always end with smiles, hugs and a great war cry FREEDOM !!!
This is my entry into @liuke96player's Hall of fame contest. Animate to participate telling something about Basketball.

GOOD LUCK AND ENJOY WITH SCORUM!!