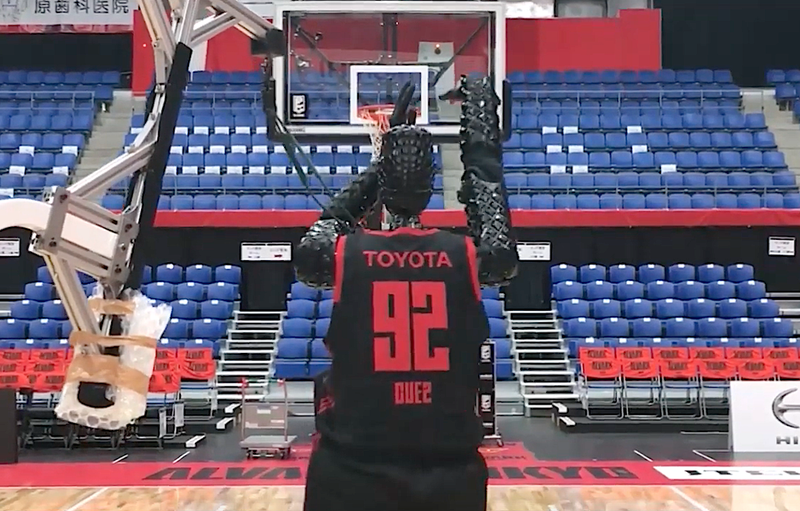 The sport revolution is in continuous evolution, a constant research trying to improve sport's rules and conditions. Technology often comes helping those who must look that the athletes are following the rules correctly. However, in the future, as that one of fighting, could we witness the outclassing robots against humans?
Let's take as an example Cue, the second robots generation designed by the famous Toyota car manufacturer that proves to be a basketball sniper in 3-point shots in the future. It's 2.07 centimeters tall, has sensors positioned on the torso to calculate the position of the basket and coordinate the movement of his arms and motorized knees. Few days ago, in the city of Fuchu, Tokyo, a practical demonstration took place where the robot made a the perfect shot 5 times out of 8, the Japanese company declared that this one has been proved to be his worst test so far.
Last year during the demonstration of his first generation predecessor, Cue, dedicated to free shots, the robot managed to beat two players from the Alvark Tokyo team during a simultaneous challenge.
The engineers who are working on the project theorize that within 20 years the robot will be able to move, run and even slam dunk, just like any athlete. The intent of the company is only to improve the knowledge and ability of its engineers, not to replace basketball players, we'll see if it will only reveal a training field or it will become a new discipline dedicated to the future challenge between men and machines.
🤖🏀🤖🏀🤖🏀🤖🏀🤖🏀🤖🏀🤖🏀🤖🏀🤖🏀🤖🏀🤖🏀🤖🏀🤖🏀🤖🏀🤖🏀🤖🏀🤖🏀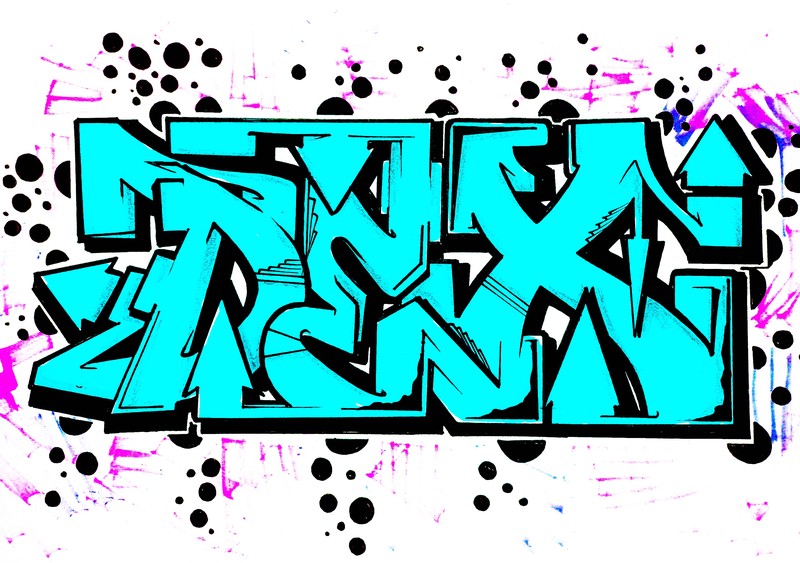 If you like contest & bets, join the Telegram chat created by @barbadosso: