The Chinese men's basketball team that performed at the Asian Games 2018 was strengthened by Houston Rockets player Zhou Qi. Most observers considered that Zhou Qi's presence would add to the confidence of the Chinese team to make up for the poor performance at the Asian Games 2014 in Icheon.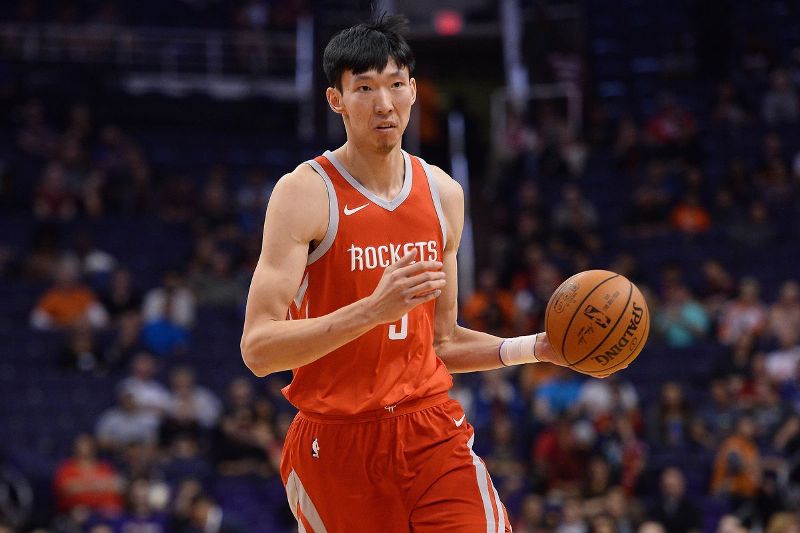 Before returning to China to practice preparing to perform at the Asian Games 2018, Zhou Qi brought the Houston Rockets to play in the NBA Summer League. He played 12 points; 6.5 rebounds, and 3 blocks per match.
Scorumers ... we are waiting for Zhou Qi brilliant performance to present the gold medal for the Chinese basketball team.