The Philippines men's basketball team returned good news to its fans. One of their players is given permission by the NBA to perform at the Asian Games 2018
The player in question is Jordan Clarkson. He competed with the Cleveland Cavaliers club. He was born in the United States and has a grandmother from the Philippines.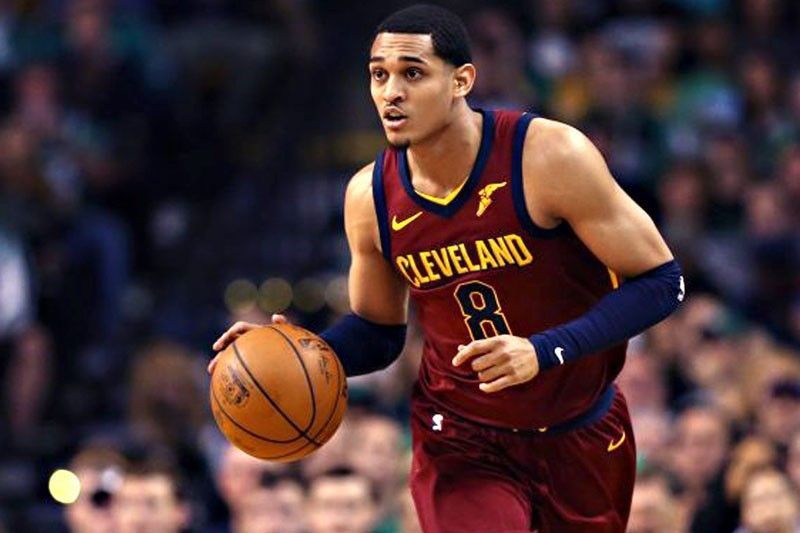 The desire of the Philippine basketball federation so Jordan Clarkson can play at the Asian Games 2018 gets results after an appeal is made.
Previously reported, the NBA did not allow Clarkson to appear because of their initial agreement with FIBA. Their players can only participate in the Olympics, FIBA ​​world championships, continental championships, and tournament qualifications in each association.