Basketball player Elena Levchenko was detained, this information was confirmed to us by her lawyer. She managed to report that she was being taken to the Leninsky district police department of Minsk. The athlete's phone is currently off.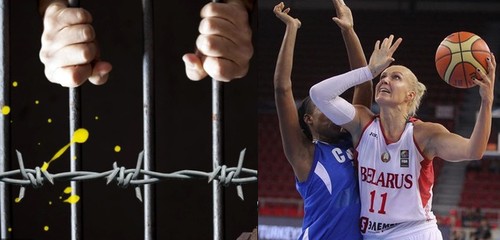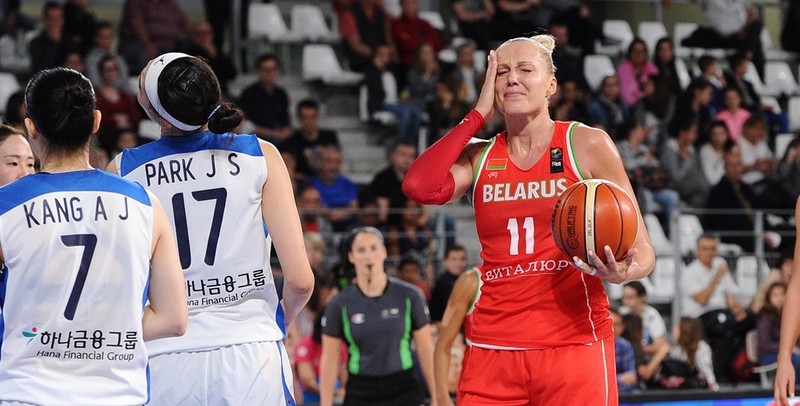 Nam stalo izvestno, chto segodnya utrom Yelena Levchenko pozvonila advokatu Mikhailu Kirilyuku i soobshchila, chto yeye zaderzhali v aeroportu pered vyletom na planovoye lecheniye i reabilitatsiyu (yest' ofitsial'nyye dokumenty) i vezut v Leninskiy RUVD v svyazi s uchastiyem v nezakonnykh massovykh meropriyatiyakh.
We learned that this morning Elena Levchenko called the lawyer Mikhail Kirilyuk and said that she was detained at the airport before flying out for planned treatment and rehabilitation (there are official documents) and was being taken to the Leninsky district police department in connection with her participation in illegal mass events.
Now the famous basketball player is in the Center for Isolation of Offenders (CIP) of the Internal Affairs Directorate of the Minsk City Executive Committee on Okrestina Street in Minsk. This is the very institution, about the horrors of which many Belarusian and world media wrote.
A few hours after being detained at the airport, Yelena Levchenko was sentenced to 15 days of arrest.
Let us remind you that earlier Elena actively spoke out against violence in the country and for holding re-elections, she was also a member of the Free Association of Athletes of Belarus, signed an open letter to the authorities and security officials and constantly went to Sunday marches.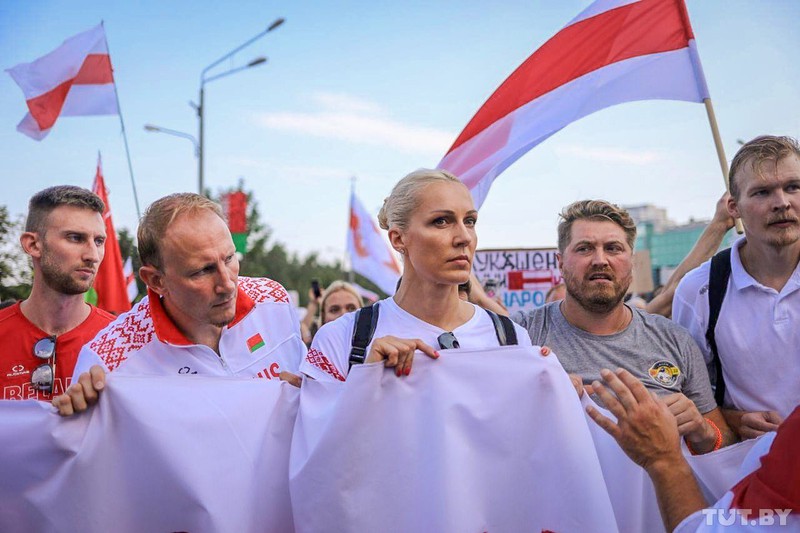 In particular, she said:
- Nobody can understand the nature of such brutality of the security forces. The authorities use the old methods - to repress, intimidate, beat. For a person to hide in a hole and be quiet. This is the only thing they are capable of. But the spirit cannot be killed. This is a completely different people.
At the moment, there is no information about the detention of other athletes who actively expressed their position.
Elena Levchenko is one of the most famous Belarusian basketball players. She is the champion of Lithuania, two-time champion of Russia and two-time winner of the Russian Cup, three-time bronze medalist of the Euroleague and bronze medalist of the European Championship, finalist of the women's NBA, participant of the Euroleague All-Star Game, best center of the 2010 World Championship.