Starting today, it can be said that there are tickets for competitions in absolutely all sports within the framework of the European Games - 2019.
And if tickets to the finals in beach football are no longer available (but you can still do this at other stages of the tournament), then tickets for 3 x 3 basketball competitions are on sale only today. The prices on the online ticket page look very attractive: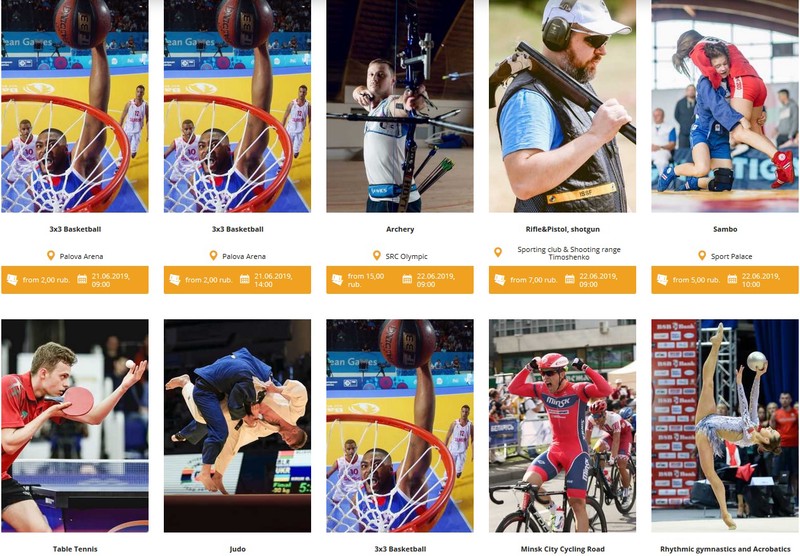 For the same basketball 3 x 3 prices from 15 to 35 Belarusian rubles for preliminary rounds and from 40 to 50 Belarusian rubles for a medal session. Today, one euro costs 2.4 Belarusian rubles. That is, prices for basketball tickets cost from 7 to 21 euros!
The 3x3 basketball competitions will be held from 21 to 24 June 2019 at the Palova Arena. The location of this sports facility is very beautiful - in the city center on the banks of the river Svisloch. Look at this building from different angles: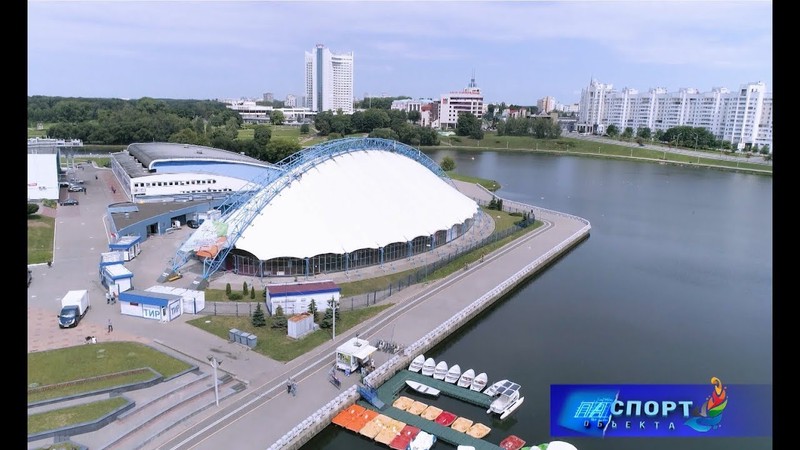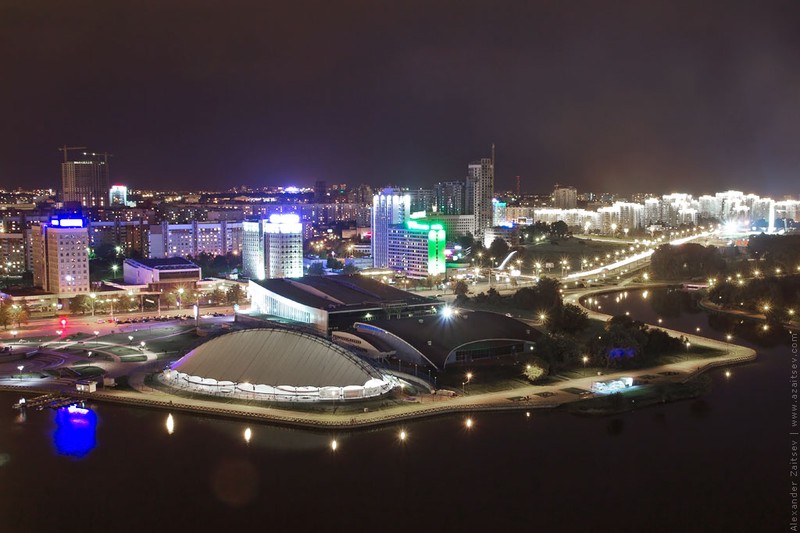 Liked? So do not miss the chance to have an interesting and inexpensive time to spend this summer. You can plan your cheap trip to Belarus with the help of this article.
See what competitions and the opening and closing ceremonies still have tickets and you can buy them on this link.