On Saturday, April 6, the torch relay of the Second European Games was presented in the capital of Belarus, Minsk.
The audience was presented the form of future torchbearers, the route of the relay, and, of course, torches, with the help of which the fire will be transmitted from one participant to the relay.
Both the torch and the form are made in white color (it is reported that this is not accidental: the torch is in the idea a continuation of the torchbearer's hand):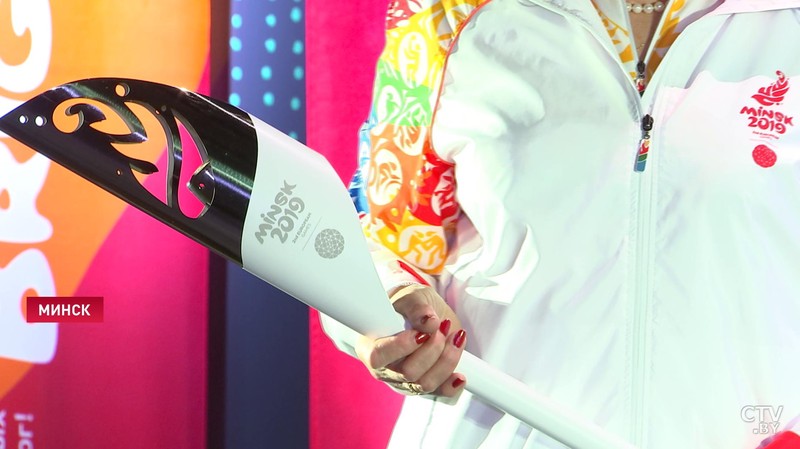 But the torch is crowned with a cutout in the shape of a flower from the Belarusian legends - "Paparats-kvetka".
This unit was manufactured in Belarus at the Novogrudok Gas Equipment Plant. It not only meets safety requirements, but is also easily held in the hand, attached to a bicycle or wheelchair.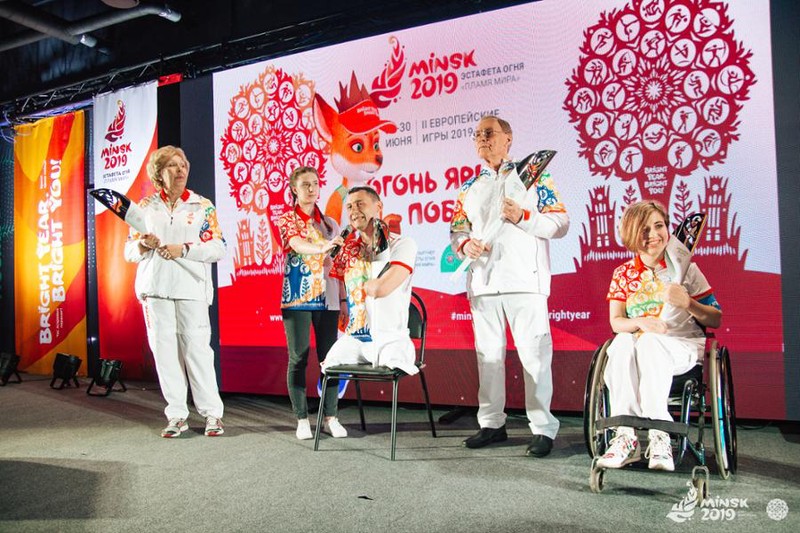 It was tested both in the rain, and in strong winds, and even put out the window of a car moving at a speed of 120 km / h - does not go out.
The presentation went smoothly. But let's not repeat the speeches of official speeches. Better look at two videos about how this torch was made (spoiler: secret drawings slip through the video :)).
Watch this short video without comments:
Either this is a little longer, with the Russian-language commentary of the plant workers: