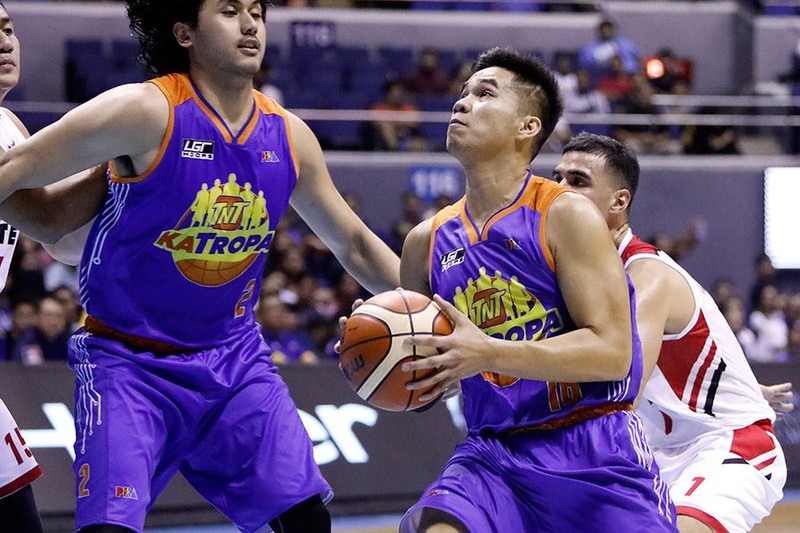 Last Friday, Talk N Text Katropa played so well on their first game with their new import Marqus Blakely. They defeated the Rain or Shine Elasto Painters with a total score of 110-104 in Passi City, Iloilo. This is also the first game of their new coach, coach Bong Ravena. He is the father of a former PBA player and a Gilas Pilipinas player, Kiefer Ravena.
This is the third win of Talk N Text Katropa in the current PBA Governor's Cup. They are rank #8 with 4 losses. Their new import, Marqus Blakely, proved to us what the real import should be. This is his first game and he still needs some adjustments to fit in with his new team. But still, he has a total record of 26 points, 14 rebounds, and 8 assists. Marqus Blakely is the third and maybe the last import of Talk N Text until the end of the Governor's Cup based on his performance.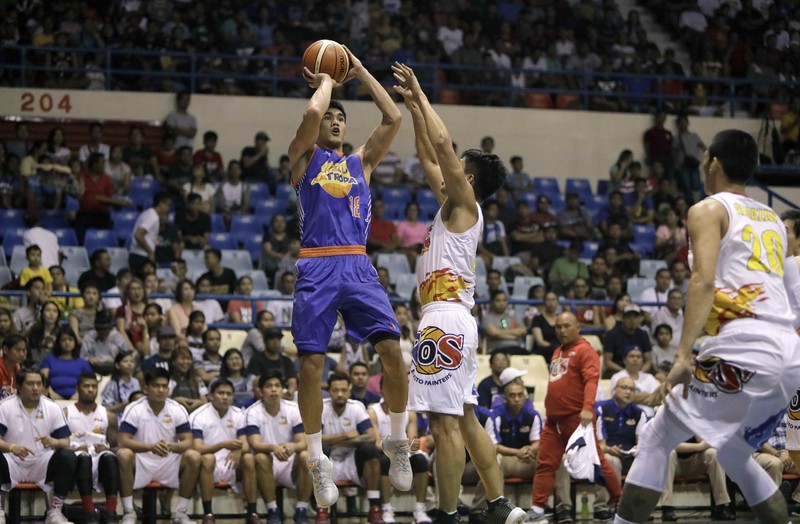 Troy Rosario, Terrence Romeo, and RR Pogoy who are former Gilas Pilipinas players from Talk N Text also helped Marqus Blakely to stop Rain or Shine with a score of 24 points, 22 points, and 14 points, respectively. They showed amazing teamwork even though this is their first time playing with their new import.
Rain or Shine on the other hand also performed well with only just 7 points difference. Maybe some of their core players who played on the Asian Games are still tired. But their import, J'Nathan Bullock, tallied a total of 23 points, 5 rebounds, and 5 assists.
Talk N Text will play against Northport Batang Pier on September 30 at Smart Araneta Coliseum for their next game and try to have a two streak win. While the Rain or Shine Elasto Painters will recover against Magnolia Hotshots on September 26 to get their first win.