The Samahang Basketball ng Pilipinas decided that the Meralco Bolts will represent the Philippines in the upcoming Fiba Champions Cup. The Cup will start on September 27 until October 2. The team Philippines will be on Group B with the other three teams from different countries like Thailand's Mono Vampires, Japan's Alvark Tokyo and Lebanon's Al Riyadi.

Filipinos are hoping that Ranidel De Ocampo and Jared Dillinger will recover from their injury before the Champions Cup starts. Lately, they haven't played on Meralco's game in the PBA league because they are still hurt. Both of these players are perimeter shooters and can play defense. Ranidel De Ocampo also can shoot in a three-point line. So I think Meralco needs them.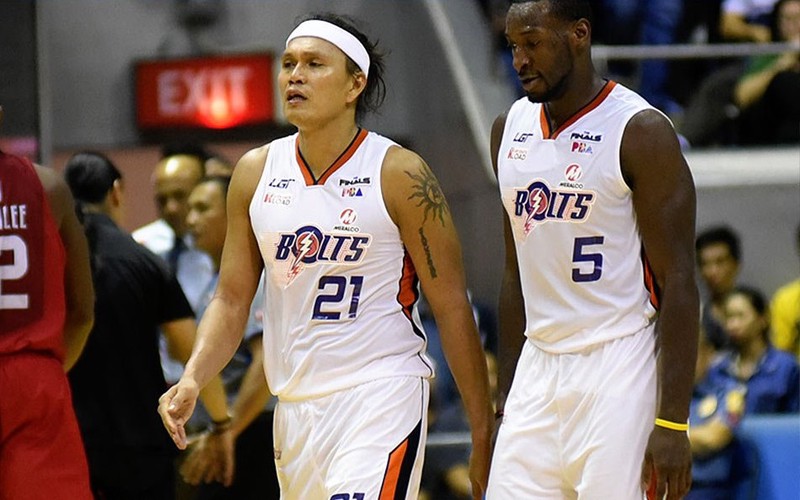 But other than that, Meralco Bolts' import, Allen Durham, will still play and try to bring the team into the finals. He played on the PBA for almost 3 years now and he is a two time PBA Best Import. He helped the Meralco Bolts last year to be on the PBA Finals but didn't succeed to win it. Today, Durham will lead the team Philippines in an Asian Cup and will try to bring home the trophy.
Meralco Bolts will play against Thailand's Mono Vampires on their first game on September 27 at Nonthaburi, Stadium in Thailand. For their first time, the Meralco Bolts will compete in an Asian Cup as a team. Even though they are not complete they will still find a way and do their best to play in the final match.