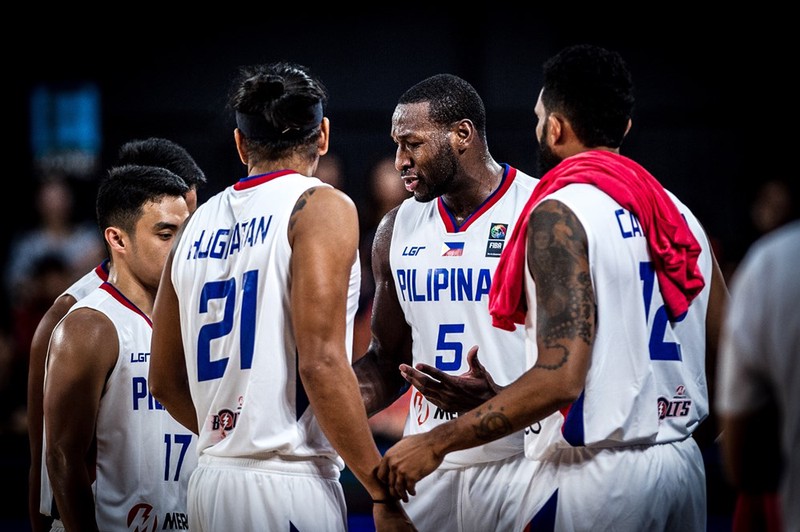 Yesterday, the Meralco Bolts defeated the two-time champion Al-Riyadi of Lebanon with a score of 96-63. Diamond Stone and Garvo Lanete who led the Meralco Bolts in an amazing comeback to be on that 2nd spot in Group B. They have a total combined score of 40 points with 20 points each. Nino Canaleta, Antonio Caram, and Allen Durham also contributed with 18 points, 11 points, and 10 points, respectively.
Meralco Bolts has 1 win and 2 losses standing. The same with Al-Riyadi of Lebanon and Mono Vampire of Thailand. While Alvark Tokyo has 3 wins and no loss standing and already advances to the semifinals. On the last elimination game, Meralco Bolts only need 11 points gap against Al-Riyadi to have a superior quotient and get the 2nd spot to move on in the semis.
Meralco Bolts didn't just win by 11 points. They finished the elimination game with 33 points lead against the Al-Riyadi. Tomorrow, they will face Petrochimi of Iran, the top 1 of Group A, for the semifinal game. While the Alvark Tokyo will be playing against SK Knights of Korea. Filipinos are looking forward to seeing the Meralco Bolts playing on the final match and win the Fiba Champions Cup.
Last year, Al-Riyadi of Lebanon won the Fiba Champions Cup against China Kashgar. While the Pitrochimi of Iran was defeated by BC Astana on the 3rd place match. Can Pitrochimi win against Meralco Bolts or they will still play for the 3rd place?