Nemanja Dangubic has been wearing Red Star for the past four seasons, before that he played for Mega Vizura and Hemofarm.
Now is Official player of basketball setion FC Bayern Munchen.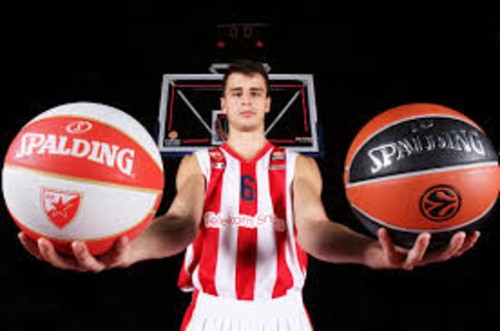 It was announced that Nemanja Dangubic is training with Bayern from Munich, so that he can sign for that club and play again under Dejan Radonjic's coaching.

"We are happy to announce the signing of Dangubic for the next season. Welcome, Nemanja", says on the Twitter account of Bayern.

He had a lot of problems with the injuries of the past seasons. Otherwise, the rights to Dangubic lie in San Antonio Sparsi. He and Crvena Zvezda expired the contract this summer, and they decided in Crvena Zvezda not to extend their cooperation with Dangubic.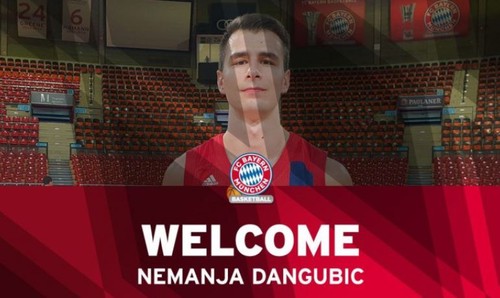 Have nice day