Hello everyone
This post coming straight from neighborhood.
I'm living here across Belgrade "Aleksandar Nikolić" Arena wich will be full tonight at 20:00pm at local time when Partizan will host Zenit from St Petersburg / Russia.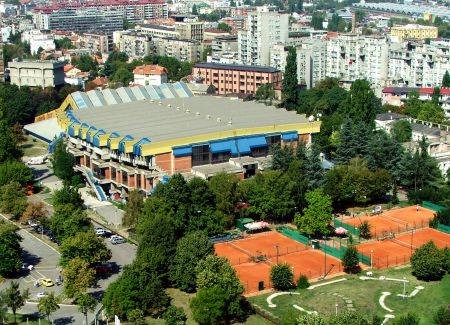 Arena "Aleksandar Nikolić" will be full of frenetic fans and that looks like this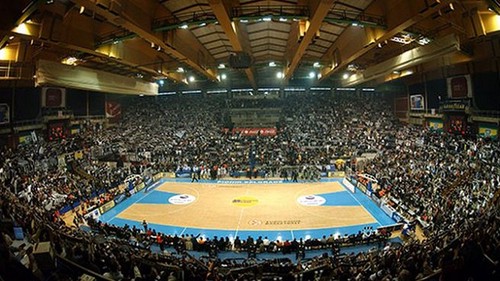 KK Patizan have very good roster this season. but most important thing is they play like team.
Zenit is probably team with better player quality but I think that Belgrade Partizan here can take victory.