Hello everyone
Yesterday I didn't had courage to publish my opinion and actually was good so today I will publish and que sera sera. Until now we had 6 wining and 3 loosening doubles so i really hope for success.
One game comes from ABA League and other one from Euroleague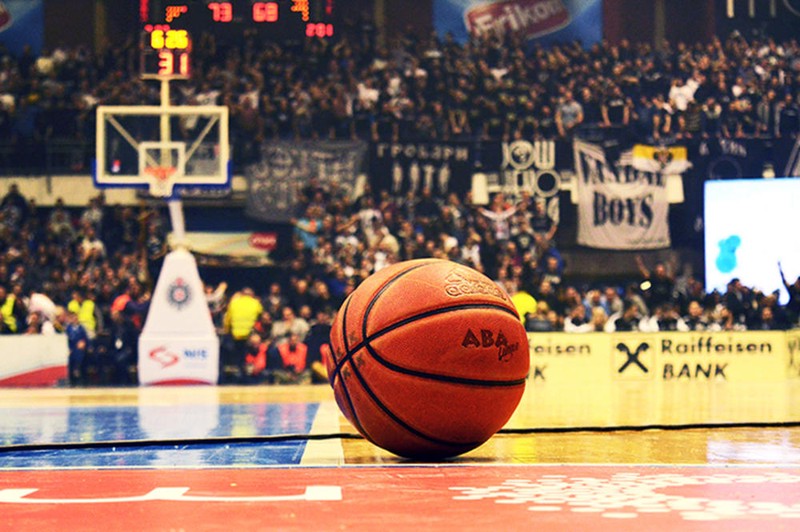 First game starts at 19h in Podgorica, Montenegro
BUDUĆNOSTI vs PHANATHINAIKOS / Team 2 -5,5 pts / TIP 2
Odd is approximately 1,6
Budućnost maybe can play responsible and good game but I'm thinking that PHANATHINAIKOS have is much better roster.
_______________________________________________
Second game time is 20h in from ABA league in Laktasi, Bosnia
IGOKEA vs FMP / Team 1 -3,5 pts / TIP 1
Odd is approximately 1,6

This game will not be so easily to win for IGOKEA like last one against KRKA but I'm very convince in their victory today, probably over 4 point.
Have a nice day