Hello everybody
I must admit, days like this, with not so much games.
Both games comes from basketball. First one from EuroLeague and second frim Czech basketball league
PANATHINATIKOS vs GRAN CANARIA H +15,5 / Tip 2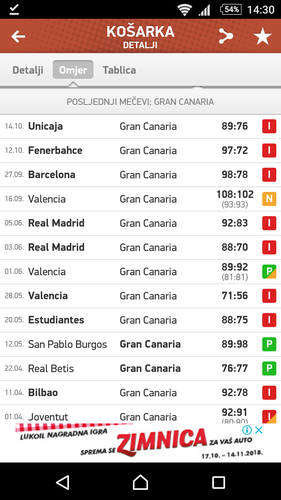 I'm really believe this handicap is to big. Maybe Gran Canaria team had not so good start of season but they to play basketball.
Gran Canaria is actually in a very bad mood especially when they play away but...
I think this is the night
Maybe full victory?
Why not
_____________________
Second one is statistic tip. Czech Basketball League
NYMBURG vs SVITAVY Team 2 under 73,5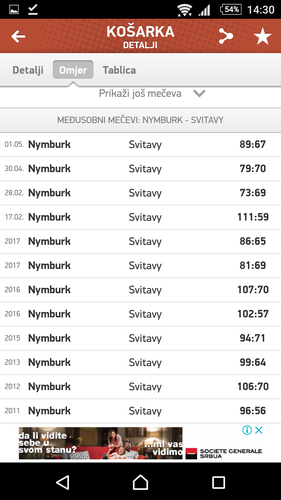 I have only one reason for this game
They play so many times
SVITAVY never been over this margine
Have a nice day