Hello everyone
It's a Monday but we have very good games today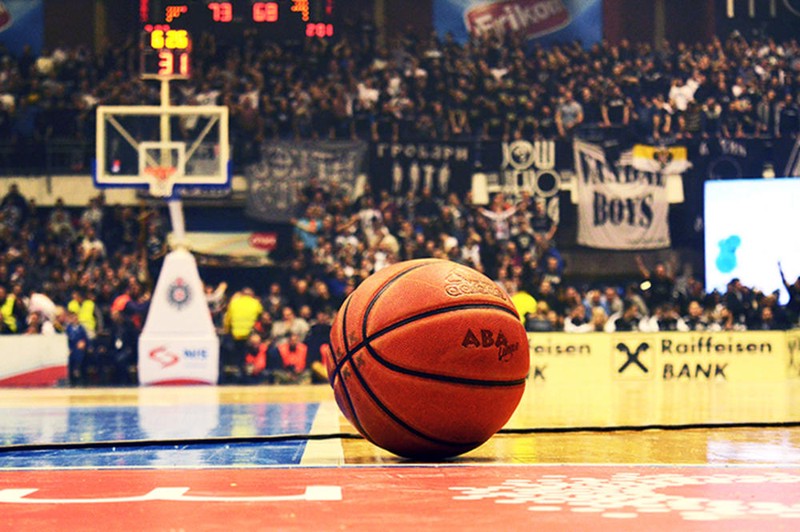 First game is from World Cup Qualifications. Game time 16h
Georgia vs Israel / TIP 1
Georgia have few very good players in roster so I'm thinking they will win in this game.
Odd is approximately 1,7
Second game comings from Serbian first league. Game time 18h
Zlatibor Cajetina vs Vojvodina / Team 1 -2,5 pts / TIP 1
Odd is approximately 1,6
Zlatibor Cajetina play home games on Mountain. Its 1000m beyond see. Vojvidina comes from Novi Sad and that mean 5-6 hours in bus today before game.

Have a nice day