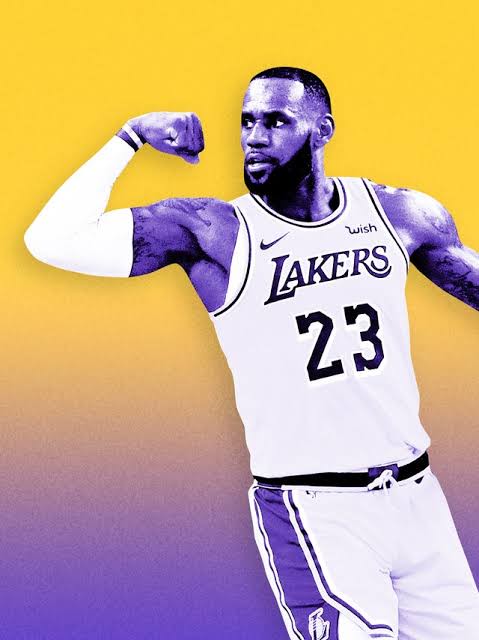 It is no exaggeration to say that James is still the only player to be treated as the manager of the game after Michael Jordan. Since graduating from high school and being named to the Cleveland Cavaliers in 2003, he has already been a star and has played as well as expected. However, as it was not easy to win in the weak Cleveland Indians, he boldly moved to the Miami Heat in 2010 to secure two championship rings, and returned to the pro-government team in 2014 to lead the Cleveland team to the 2016 championship.
However, there was a place where James, who moved his team, did not leave until the 2017-2018 season. It was the East Conference. Both Cleveland and Miami were members of the East Conference and amid the strong "Sogo-dongzer" atmosphere, James has played the role of the 'King of the East' of the East.As James announced his transfer to the Los Angeles Lakers ahead of the 2018-2019 season, many raised voices that the phenomenon of "Seo Go-dong" will intensify in the NBA. Nevertheless, the West is full of strong players such as Golden State Warriors and Houston Rockets by James Harden, who are struggling with Stephen Curry and Kevin Durant. As Cleveland, which had James in the championship match for four years in a row, has played against Golden State for four years in a row, many are worried that the East Conference will be able to compete against the Golden State.
What's more, it's another big challenge for him because there's no guarantee that James will become a strong man right now just because he has come to the West. Few experts predict that James, who moved to the Lakers, will take the challenge of winning this season. After his retirement from Kobe Bryant, the Lakers had fallen into the lower-ranked teams, but they were still in the limelight with young and promising players such as Kyle Kuzma, Brandon Ingig and Ronzo Ball. Some say that it won't be difficult for James to make it to the playoffs, but the prevailing view is that it takes time before he can win the championship match with King. Given that it is difficult to beat Western powers in the playoffs, the West is literally "wild wild west" to James.