another nice Sunday that I can spend here, today I woke up with a coffee and listening to a personal playlist of grunge, there is nothing better than the simpler of that!
Well I'm glad to have another week here, as you know this contest is made with the sole purpose of promoting the good content on the platform and make the scorums flow among all those who can, equal always to the comments I give them 10% of my vote as well that in the end everyone wins something, even if you do not participate!
Well the previous week the main theme was Soccer! I say it is the most famous sport around the world, I can even say that it is a sin not to know it because it is impregnated in our culture in different ways, but good!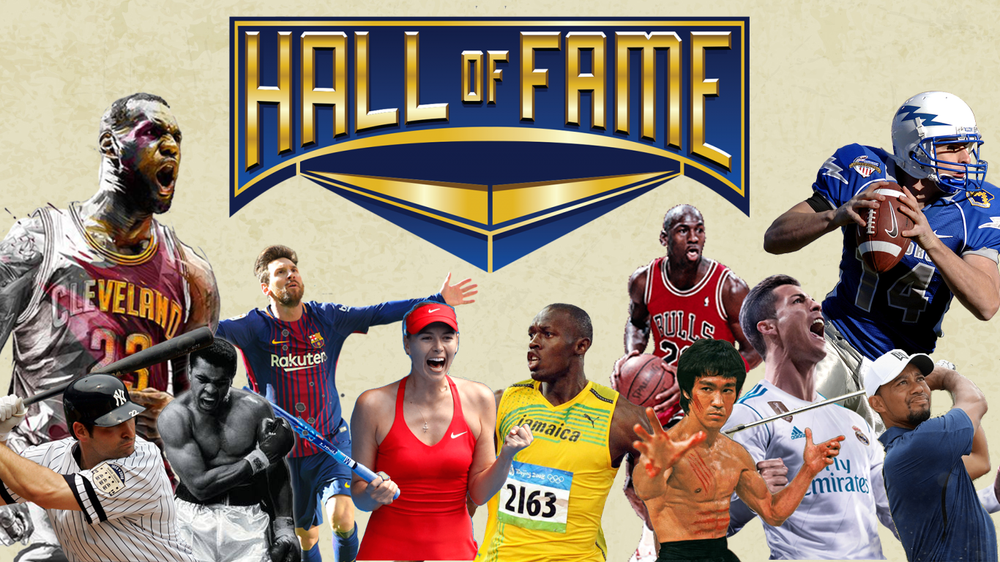 We had 4 participants, therefore I only have to distribute the prizes according to the quality of the post, there are also 7 floating scorums without a winner so it will be accumulated for the following week or I will make a separate pot to do another contest of 100 scorums, I will see...
---
Ablaze! (the champion of the contests) 17 SCR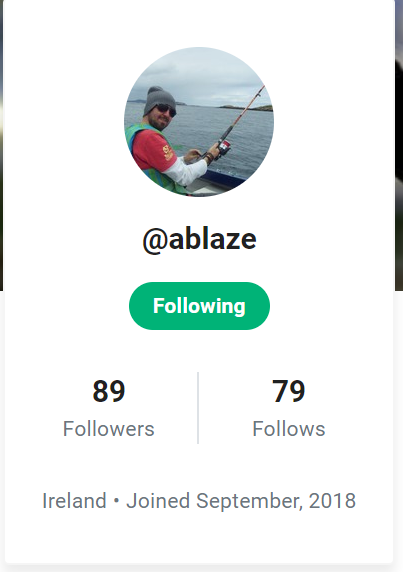 ---
Stanleyasokingz 12 SCR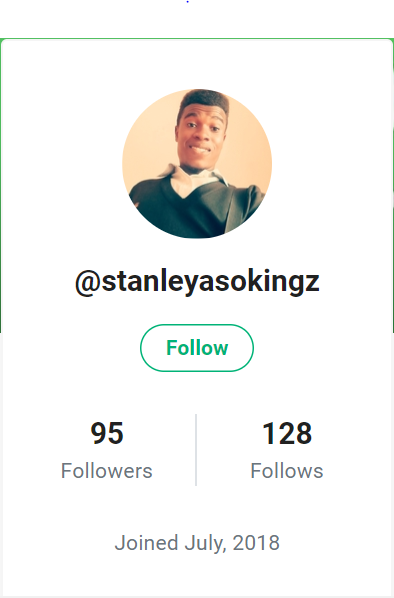 ---
willswilliams 7 SCR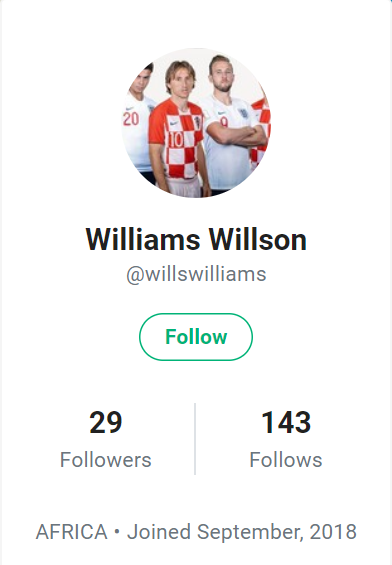 ---
Austino 7 SCR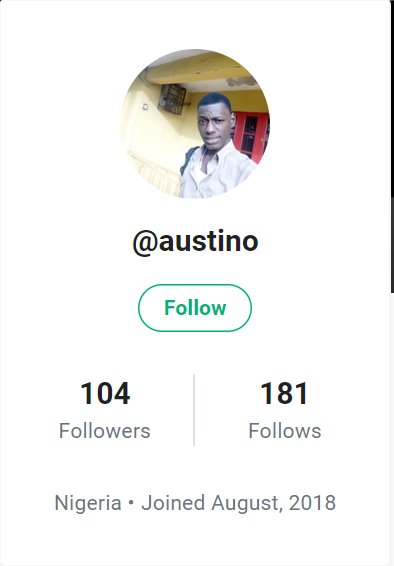 ---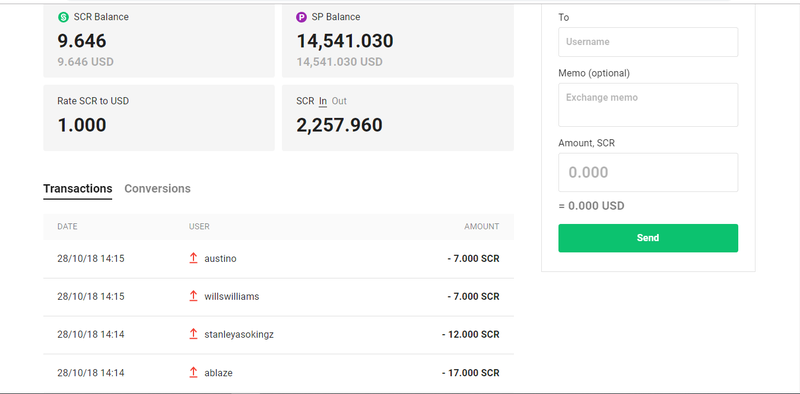 Prizes sent to the champions!
---
Third week - New contest! ( Basketball)
Also this week I will put the 50 scorums for the prizes, although the same if someone wants to give donations will be distributed equally to all positions. So this week I wanted to continue with a sport which this last year of school I have been enjoying a lot, basketball!
I currently do pivot, since I'm almost 1.90 so I just have to grab the passes and score but I'd like to read what you have to tell me!
I feel that basketball is good for everything, you do too much cardio running from one court to another, you increase your reflexes a lot to be able to jump and catch passes that come from all sides, it's quite fun and good sometimes it hurts if you get the ball with the face :p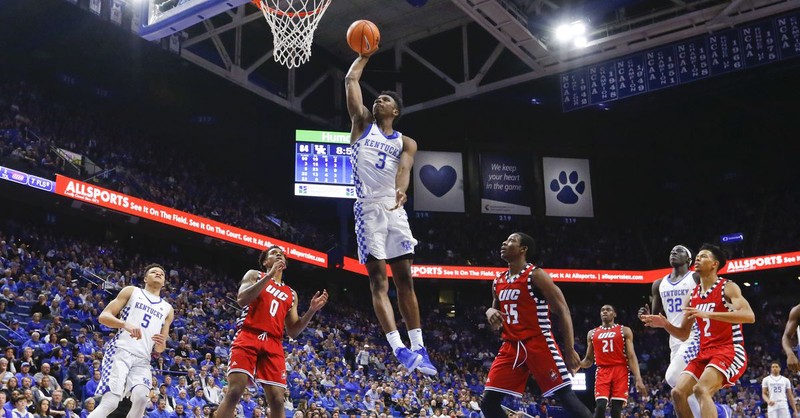 Then this week they can write anything related to basketball, there are no limits or minimums but obviously only the best will win the first prize!
---