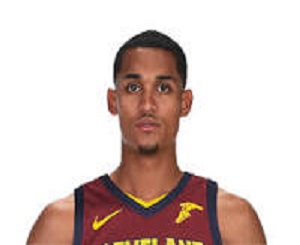 The former Los Angeles Lakers player does have Filipino blood from his grandmother. Even so, he has not even appeared to defend the Philippines and intends to undergo a national team debut at this Asian Games.

However, the NBA rejected this from the FIBA ​​agreement which stipulated that players in the NBA could only participate in the Olympics, FIBA ​​World Cup and Continental Cup competitions.
The NBA agreement with the FIBA ​​is allowing NBA players to participate in the Olympics, FIBA ​​world championships, continental championships and tournament qualifications in each association, said NBA spokesman Tim Frank, as quoted by NBS.
Because the Asian Games are not one of the competitions, NBA players cannot participate. Under the NBA agreement with FIBA, Jordan was only allowed to defend the Philippines in an agreed competition.
Previously, Clarkson actually had permission from the Cavaliers and Olympic Council of Asia to play with the Philippines in this event.