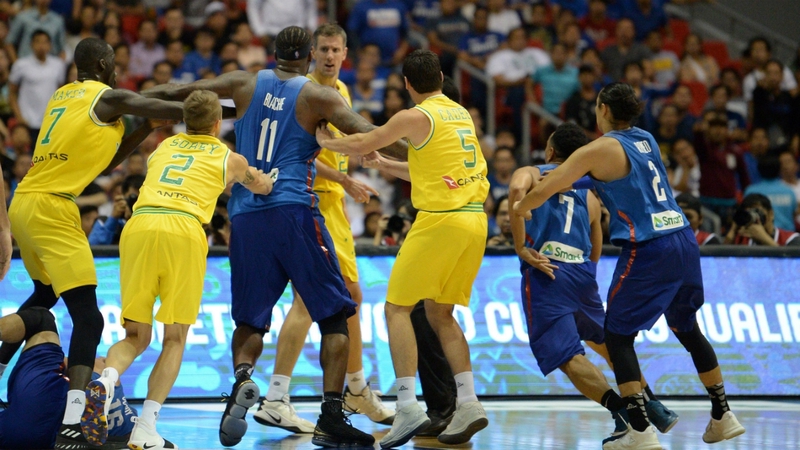 Basketball Australia filed an appeal with FIBA ​​after a penalty was filed between Gilas Pilipinas on July 2 at the World Cup qualifiers.
Basketball Australia chief executive Anthony Moore said they were not satisfied with sanctions imposed by FIBA.

Such a decision is due to some players' complaints that are not enough and unfairly penalized.

In their appeal, each player gave their testimonies where it was stated that the event was so dangerous that players' life was in danger.

FIBA suspend some ​​games for 10 Gilas Pilipinas players and three Australian players Daniel Kickert, NBA star Thon Maker and Chris Goulding.

So sad that they behave like this during the game. I know that trash talk is part of the game and players should focus on the game and not making grudge to players. One big mistake they did was when the organizers couldn't stop the crowd or the people, even the coach from hurting players. The security was not enough and they should protect each players regardless of their nationality. Let this be a lesson to all