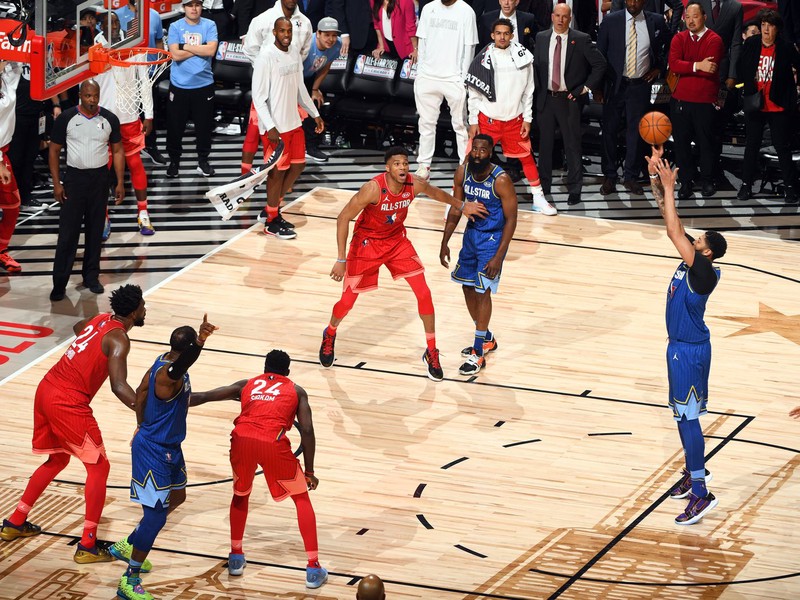 Anthony Davis did the game winning free throw shot. Davis miss the first free throw and was successful with the second attempt. The game was a close fight and ended with a score with just 2 points behind 157-155.
Kawhi Leonard was the MVP during that game and scored 30 points while team captain Lebron James and Chris Paul got 23 points and Davis with 20 points while for Team Giannis, team captain Giannis scored 25 points, Kemba Walker with 23 points, Joel Embiid 22 points and Rudy Gobert with 21 points.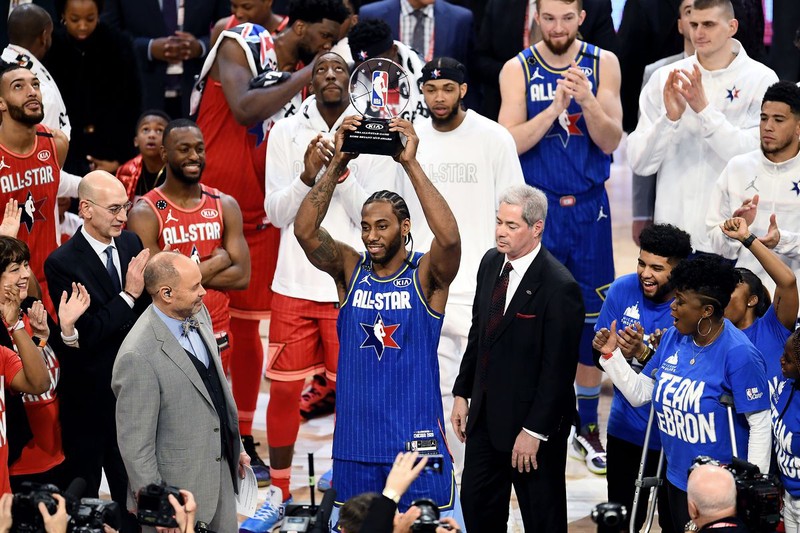 Team Lebron wore a blue jersey with a No.2 which is dedicated to Kobe Bryant's daughter Gianna and Team Giannis wore red jersey with a No.24 which is dedicated to Kobe Bryant. Both team where having fun during the game and according to James, they felt Kobe's presence.